Here is possibly the most un-educational/classy/inspiring selection of photographs from my holiday in Prague!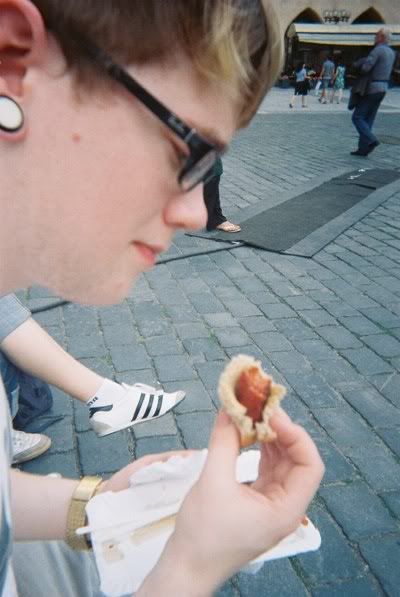 What all the food looked like!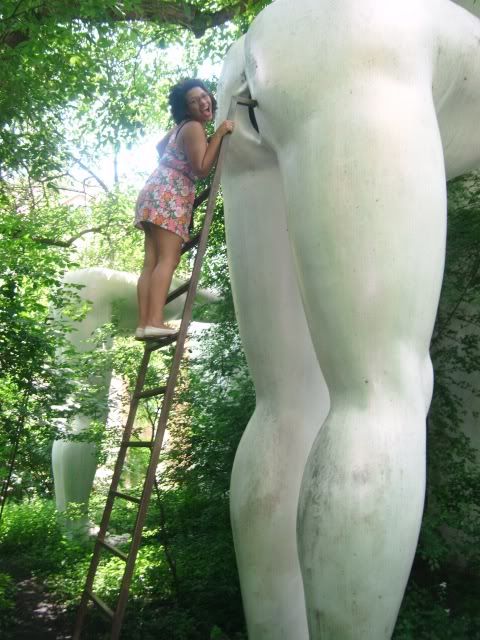 One thing we were warned is that the food is a little hit and miss and i can honestly say we had a pretty much perfect week of dining out (except for the hotel breakfast that WAS a total miss, every day!)
Here are my top 5 places to eat in Prague:
1. Cukrkavalimonada
in The Lesser town
Literal translation 'Coffee, Sugar, Lemonade'! Hence the new blog name, I was so taken by this cute cafe off the main street in the Lesser town we even went back twice (we didn't repeat visits to ensure we made the most of the food!) From the beautiful chandelier and ceiling to the tastiest cakes around (VERY IMPORTANT), all cooked from scratch on the premises, this place is a must go. Apparently their hot chocolates are to die for but due to all the cake eating i never got a chance to try one.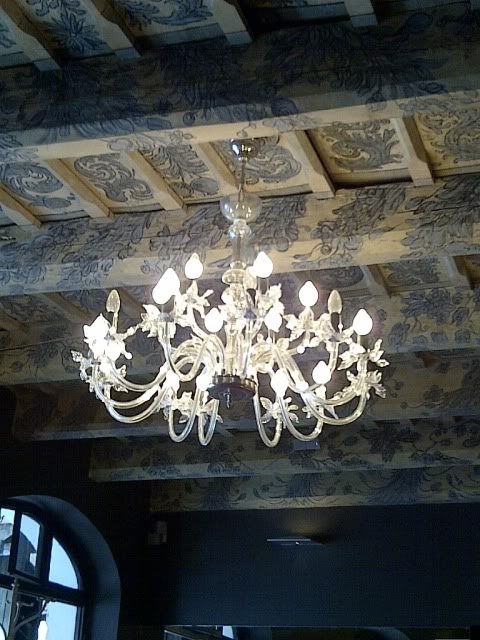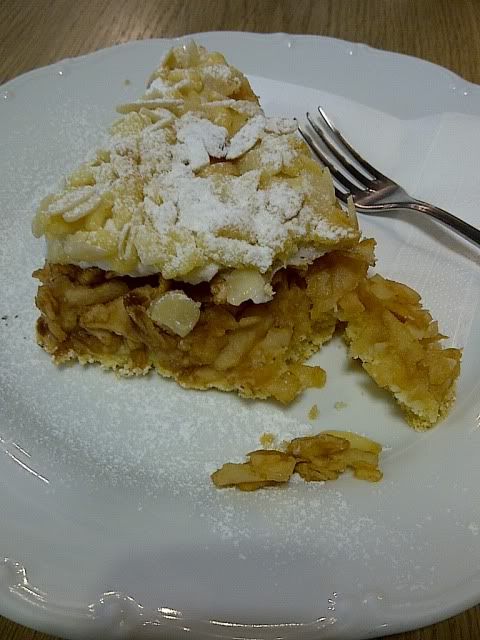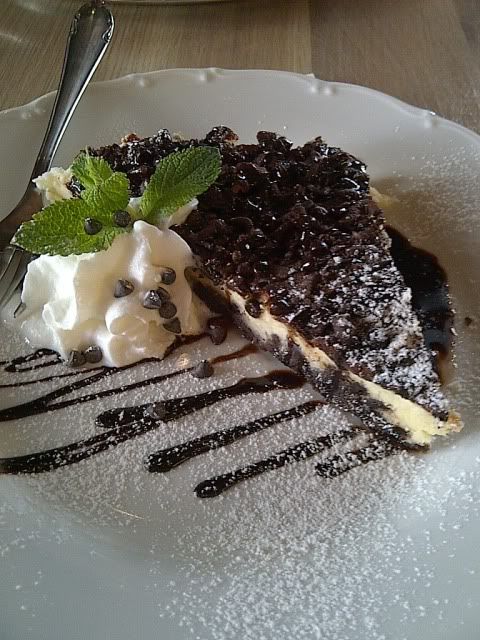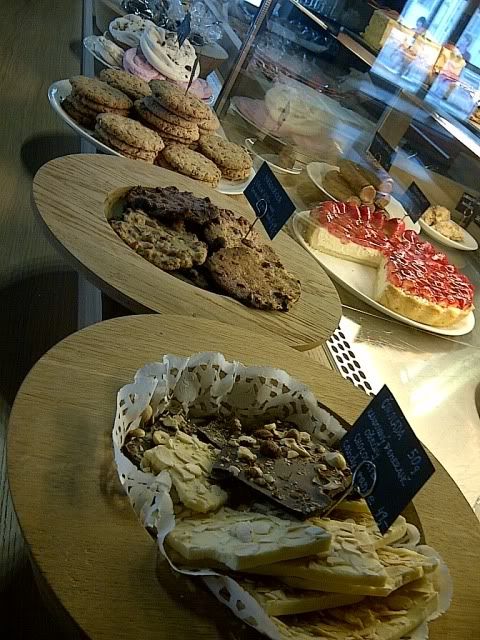 2. The Little Whale
(U Male Velryby) in The Lesser town
Just around the corner from Cukrkavalimonada in the Maltese Square this place did the BEST tapas i've ever eaten outside Italy and Spain. We found the wine wasnt too bad either!...
3. The Bakeshop
in The Old Town
Located in the posh part of the Old Town (past the touristy bits and onto the Gucci, Prada, Hermes streets!) this place was HEAVEN! I have never seen so many beautifully executed cakes, tarts, tray bakes, pastry etc etc etc. My eyes quite literally popped out of my head. We had the most delicious quiche and i ate a meranige bigger than my head (and i have a big head) which came back to the UK with me and was shared my my mum and sister. Essential for cake lovers everywhere.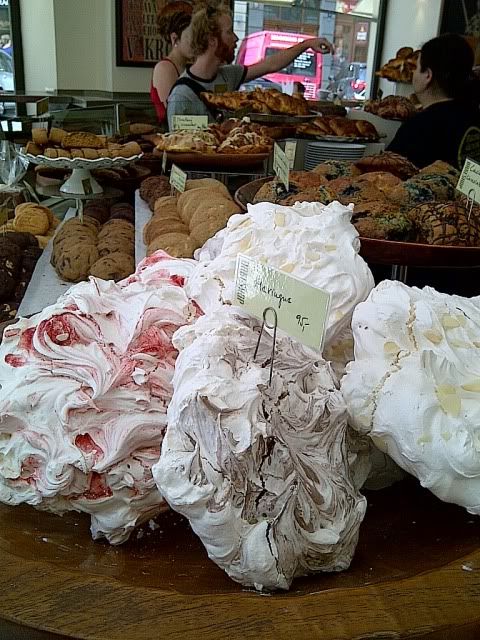 4. Mousetrap
(Pasticka) in Vinohrady
A Czech gem! In our tour book it said it was a 'local joint' so we thought 'to hell with it we can be locals too!!'. The food was good and hearty and you certainly wouldn't complain about the portion size to cost ratio. Czech food at it's best (there is so much bad looking czech food out there i never thought we'd find somewhere decent!)
5. Here i am torn, french bistro or bagel shop...
BOTH!
you cant have a top 6 because that's weird so here's two names for you:
Céleste Bistro
in the Old Town and
Bohemian Bagel
(Old and Lesser Towns)
YUM!
I must say, Prague was beautiful and i could write down all the things we did and the places we ate, but i won't. You all deserve to go there and seek your own adventures and what not! So here's my review... Go!