I have literally been unable to stop baking but, i think i'll take some time out now to write a propper post...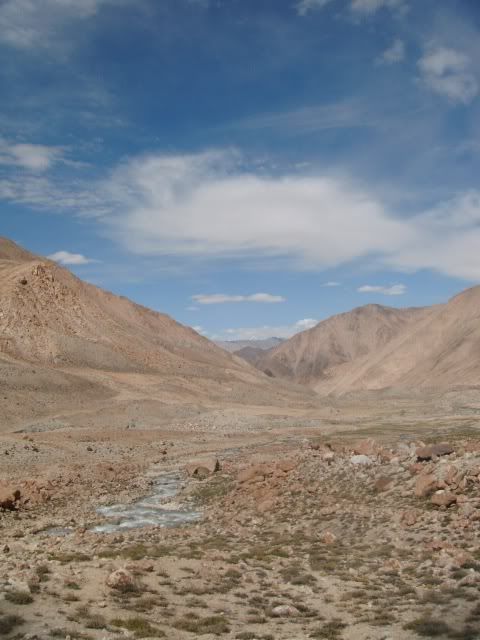 Where to start - India!
Most definitely the best experience of my life. No doubt.
Following the aftermath of missing my new friends and life in a tent i have realised it's really opened my eyes and spoilt me a little. I'm now certain a gap year will follow the impending end of education and that working at the MetOffice is definitely not for me. I'm less sure of what i want to do but totally accepting of the fact that right now, it doesn't even matter! So much world to see, why bother tying myself down with mental lists of the future.
Here are some pictures of what i now consider the most beautiful place on earth (even over Disney!!)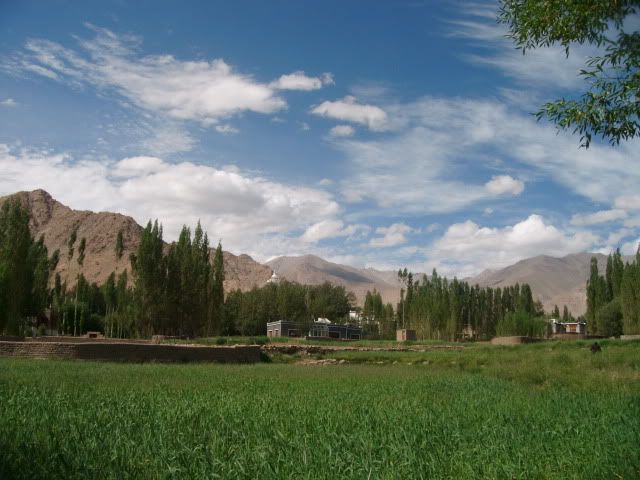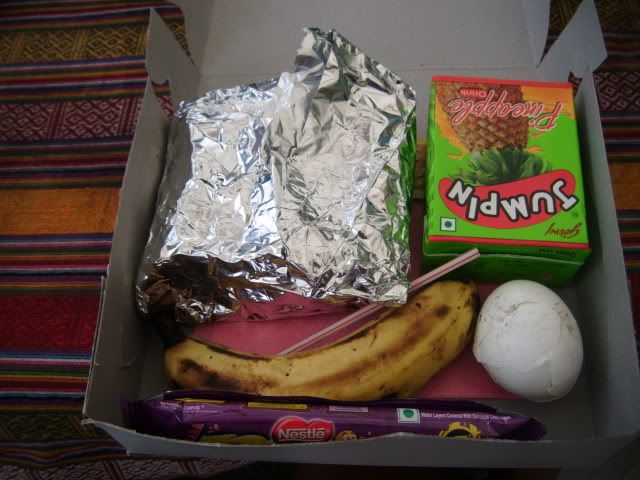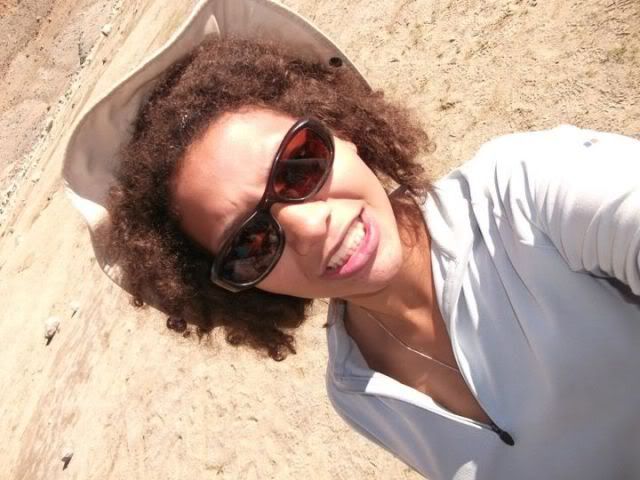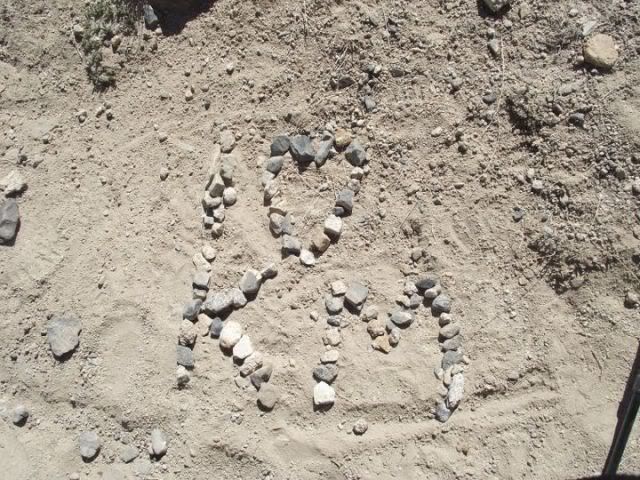 There are too many stories to bore people at home with but i'll tell everyone that Leh, is one of the most fantastic towns on earth and the world is a very big place so make sure you enjoy it!
Now, back to baking!!
I was at university on my own for a few days this week to start on my dissertation etc etc so obviously had to fill the hours and here is the latest
Oaty Rounds
and
Lemon Tray Bake
. Yum yum yummy yum! Both recipes are from Mary Berry's Ultimate Cake Book (the lady off the Great British Bake-Off).
Oaty Rounds
So easy to whip together and not really that bad for you! Especially if you use a light butter like i do (clover lighter, remember the lecture!)
Ingredients
50g caster sugar
100 g soft margarine
100g soft rolled oats
50g plain flour
55g sultanas
Preheat the oven to 160 centigrade, line two baking trays with baking paper.
Cream the sugar and marg. and add the remainder of the ingredients. Lightly knead the mixture until as smooth as the oats will allow and roll to a thickness of around 5mm and use a cutter (your preference on size!) or do what i did and break off equal sized pieces (12 for me) and flatten with the palm of your hand to make kindof even rounds. I prefer this way because oats should look a little rustic and oaty! Bake for 20 minutes and enjoy breakfast lunch or dinner (or pudding with some yoghurt).
I like to think of these as a cousin to the digestive biscuit and apparently the non-sultana version are great with cheese!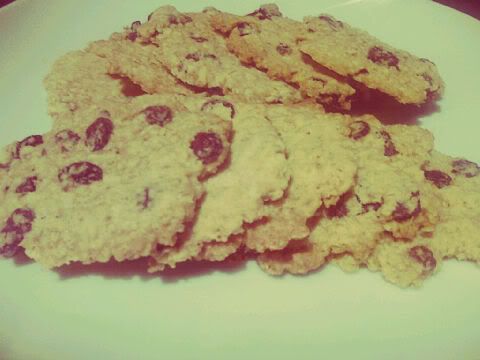 Lemon Tray Bake
Very basic traybake with a little lemon added in. To make it chocolate take out the lemon and add 4 tablespoons of cocoa, 4 tablespoons of hot water and reduce the milk to 1 tablespoon. Top with whatever you like!! I topped mine with a crunchy lemon topping (juice of a lemon and 50g sugar) but you could use buttercream, icing or just eat it plain.
Ingredients
225g soft butter or margarine
225g caster sugar
275g self-raising flour
2 tsp baking powder
4 eggs
4 tbsp milk
grated rinds of 2 lemons
Preheat the oven to 180 centigradeand line a 30x23 cm roasting tin with tin foil (saves on the washing up!!).
Measure all the ingredients into a bowl and mix until smooth - for about 2 minutes with an electric whisk and about 10 hours with a wooden spoon (no electric whisk in Sheffield so it can be said my arm ached after stirring the mix smooth!). Turn the mixture into the tin and bake for 35-40 minutes. Once out of the oven immediately pout the lemon topping onto the cake (obviously leave to cool if using icing and especially buttercream). Doing it straight away means the lemon all soaks in but the crunchy sugar stays on top! I sliced it up into 24 even chunks once cooled and have been giving it away to anybody who comes to my house, including the Postman!!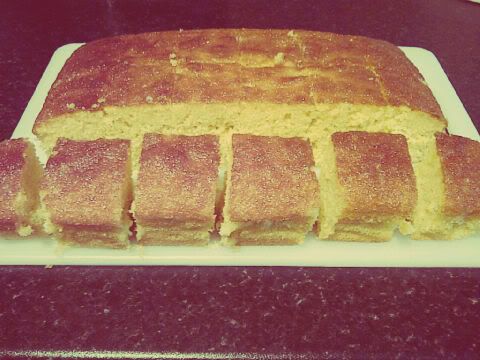 I have been so happy to be baking again and today i've made another treat for the family! I bet they'll be happy when i go back to uni so i stop feeding them constantly. Yesterday i bought another new cookbook by my all time favourite chef Hugh Fearnley-Whittingstall and it's all vegetable dishes. I'm not vegetarian but LOVE veg to a point where it may be coming an obsession so i look forward to getting back in the kitchen and actually cooking my meals again. Off to Cambridge for a few days tomorrow to end my jet-setting summer with a nice relax at a spa.
A good week to all xx