Well.
This has been something in the running for quite some time!
My favourite blog of all time is
The Londoner
, and gosh i read a lot of blogs.
I love reading about Rose's escapades and totally life crush worthy evenings out!
I'd go as far to say i love her... Maybe that's too much, but i'm sure she wouldn't mind.
I remember the first time i found her blog i was drawn to the Slutty Brownies (that and all of her amazing holiday photos).
Their name preceeds them, and it is easy to say that they are absolute
filth
! Cookie, Oreos and Brownie. In one.
Sadly my pictures do not show their absolute indulgent glory but my god they are incredible.
I think the proof is in the pudding (no pun intended!) but the massive tin we made last night at 10pm is almost empty 12 hours later! Yes, people have actually eaten them for breakfast.
I could recommend nothing more than making these ridiculous brownies and eating them with some really really good ice cream. Then lying vertically and watching Made in Chelsea (that's what i did!)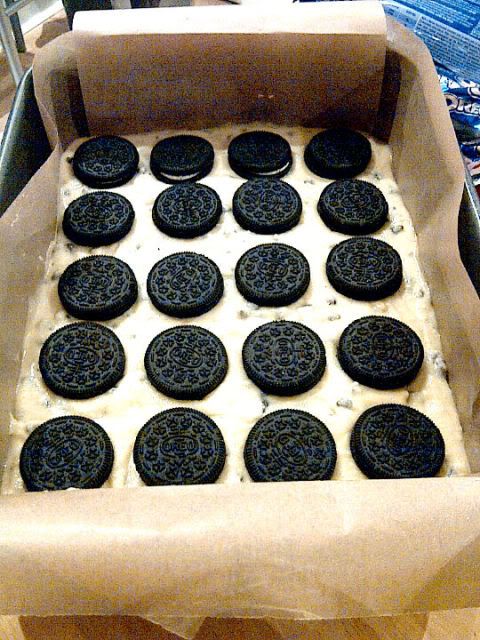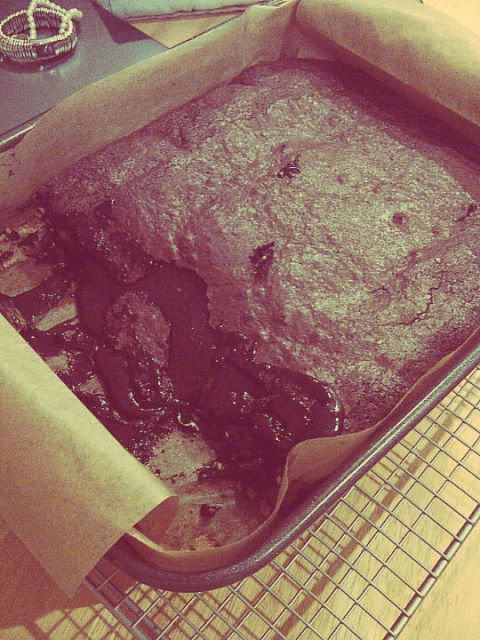 You. Are. Welcome. x