So here it is...
'What's been going on every day of your exciting existence' i hear you cry.
Well here is a little update.
I am now a Graduate of Geography BSc (Hons) from the University of Sheffield.
Probably the best thing i've ever done ever. University has been the best experience of my life and one which i am truly sad to leave but thankful for the experience and all the perfect people i've met, this is all getting a litte Oscar speachy sorry! Honestly, without being soppy, the people i've met have changed my life so much and here is a heartfelt Thank You to you all!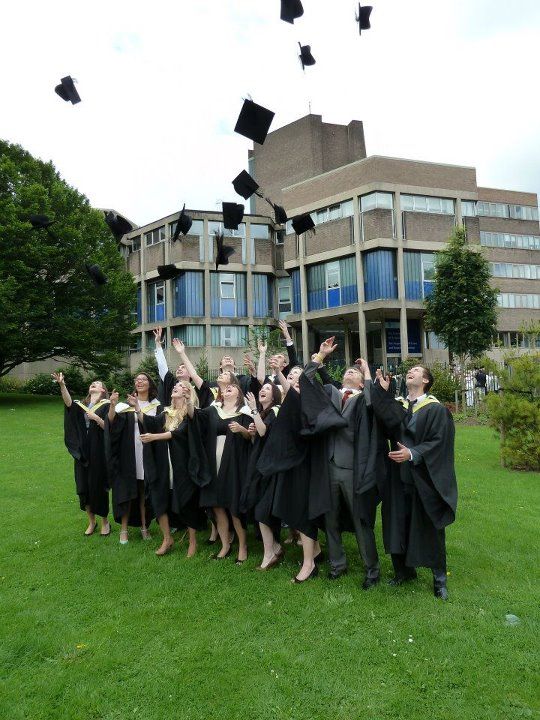 In further news, I have learnt how to boil eggs. This might not seem like a big thing to many people and as most know i can and am a very able cook and baker! But boiled eggs (don't get me started on poached) have always defeated me. But now, my days my life has been revolutionised.
A photo of one of my greatest breakfasts of recent months.
The handy egg skill was taught tome by my lovely friend in Sweden last month. In fact this has been a fun part of my last few months, travelling. Since finishing university in May i've been to Sweden and Paris to see friends and visit the sights.
Both trips were an utter delight.
Sweden was unlike an other place i have ever been. The people are beautiful, the drinks are expensive but most of all the place is to die for! Visiting the Archipelago, drinking wine and climbing to the roof of Upsalla library were some highlights (along with the boil egg revelation).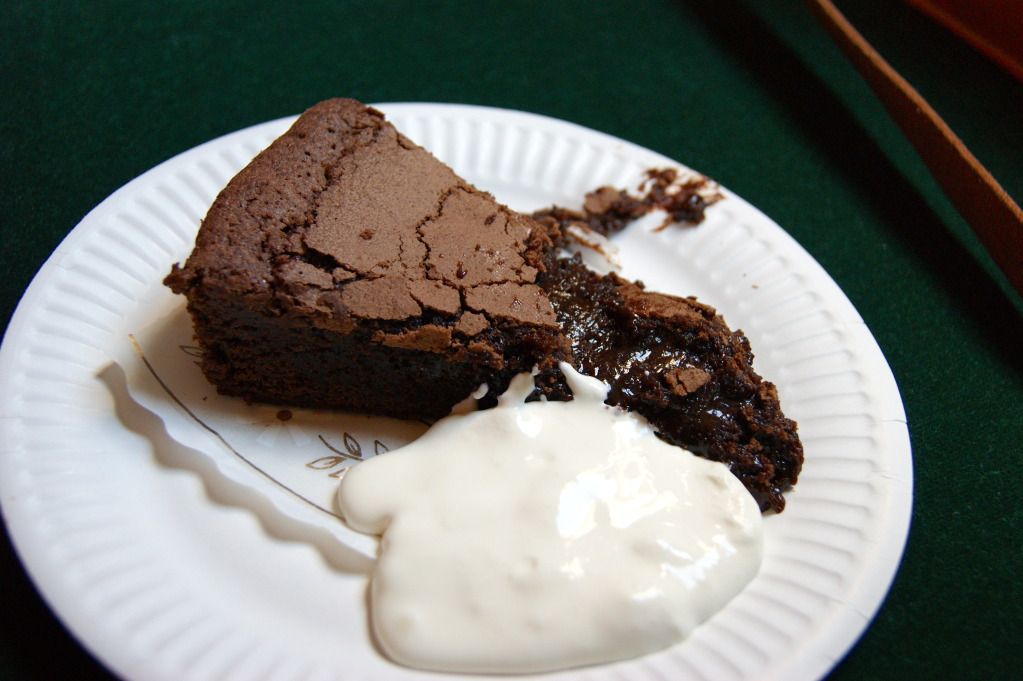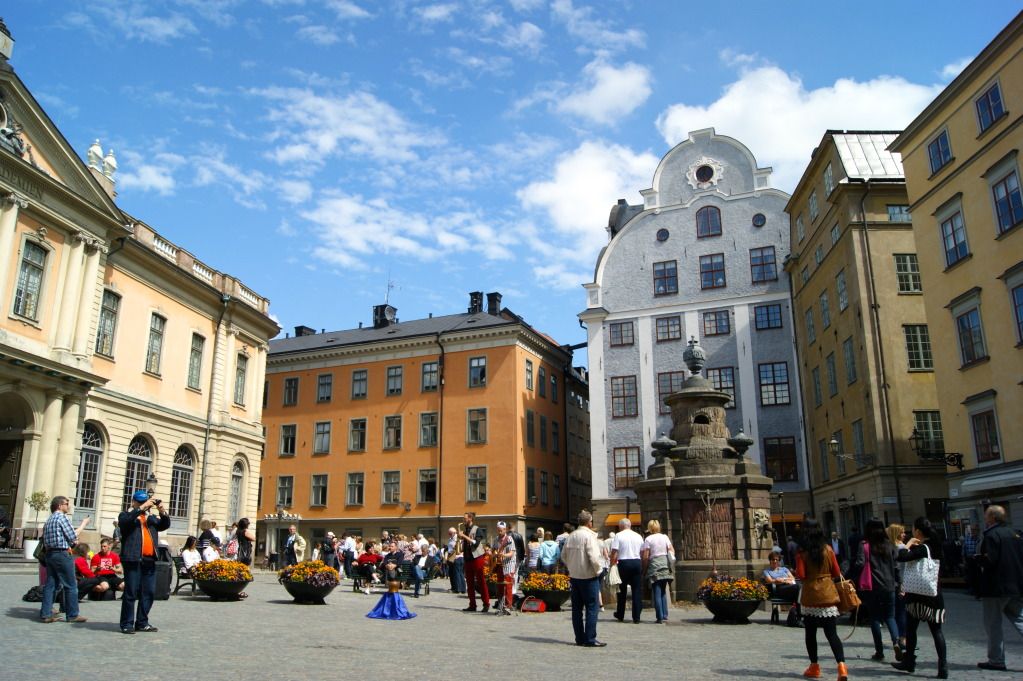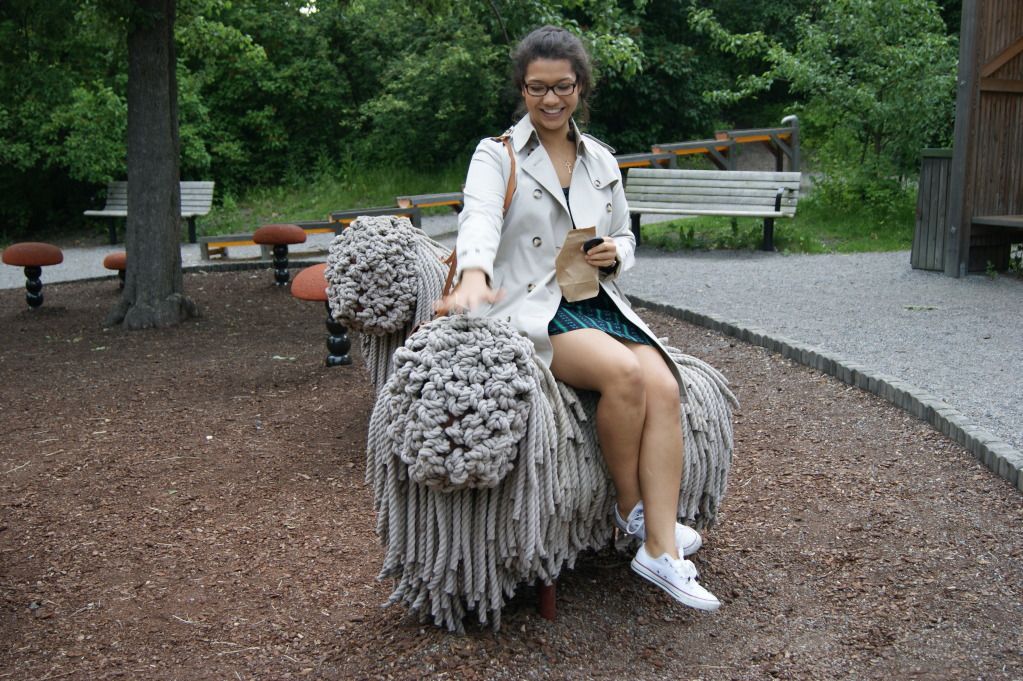 Next stop of the whistle stop tour was Paris. We explored, adventured and ate so much food we had to nap daily! It was a lovely catch up with my bestie who has lived in Aix for the last year. I wish i could remember any of the places we ate but i'm so naughty and don't write them down like i use to. We went to every exhibition going, my favourite being the Helmut Newton exhibition in the Grand Palais. We trekked and walked for mile, scaling the Champs Elysee at least twice a day.
My favourite place was of course the Catacombs... which to some might be weird but hey, that's me!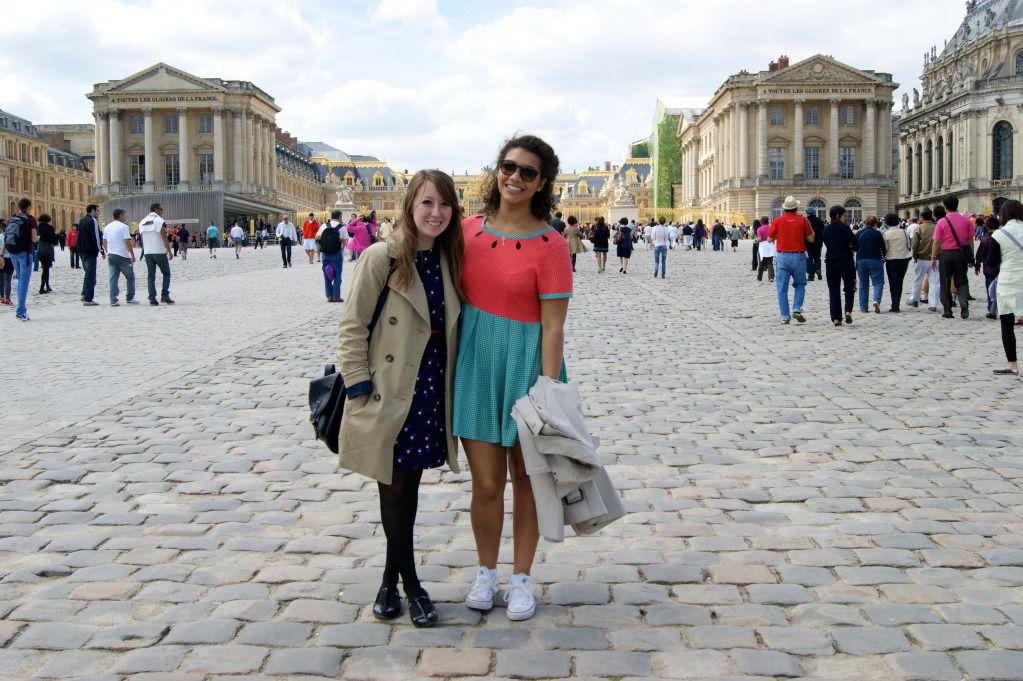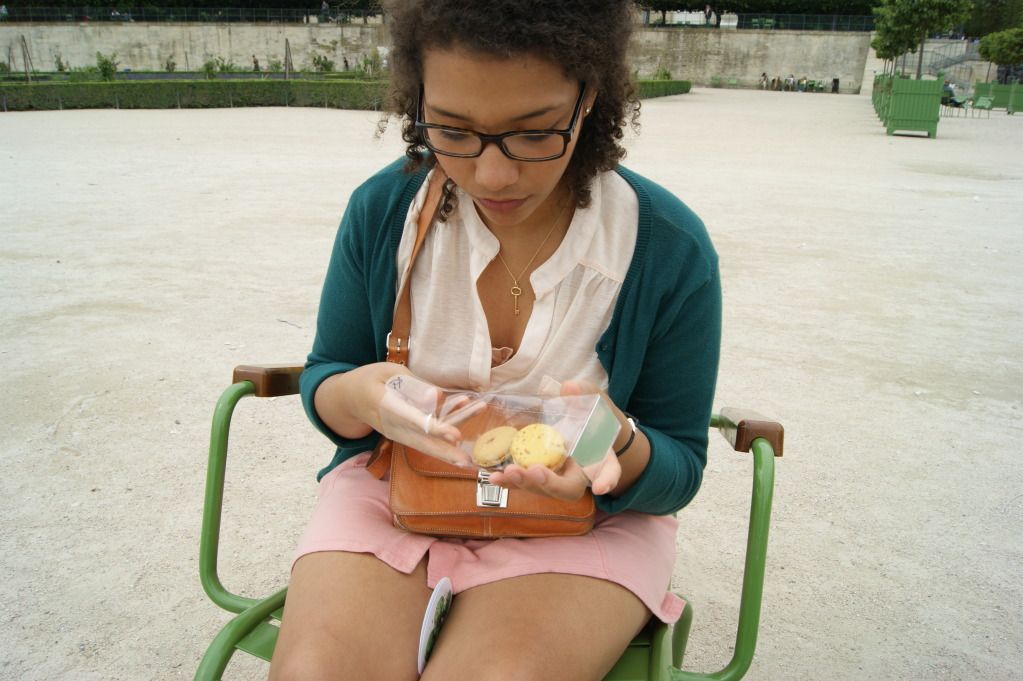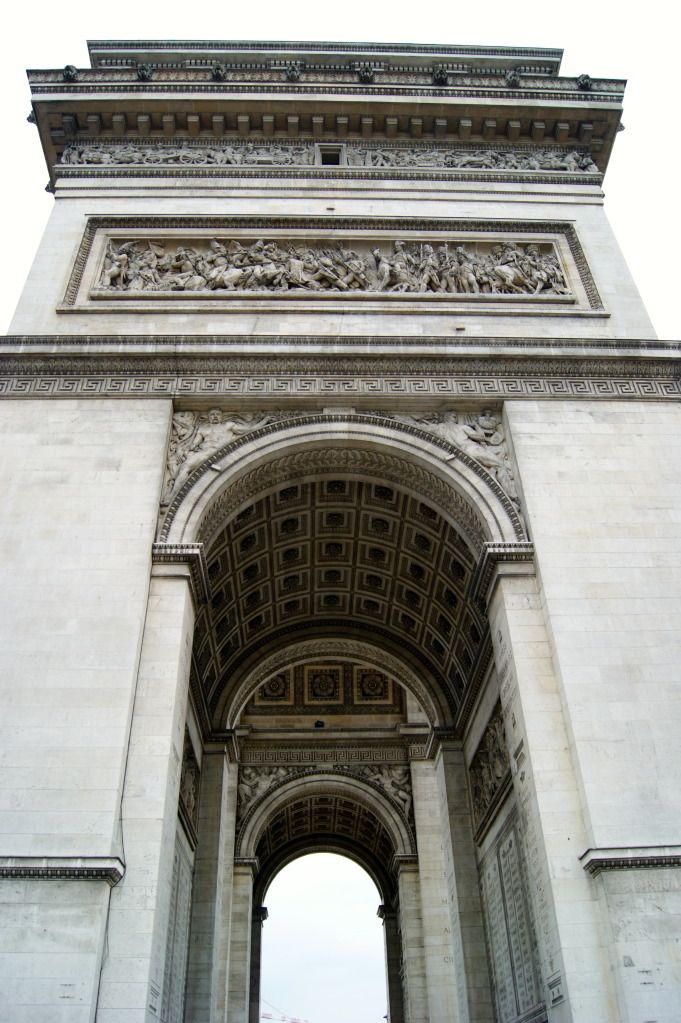 Now, the big news. I'm moving... to Florence!
The next exciting adventure. Off i go for a year to live and work for a family out there. Which is where you come in, if anyone has visited and has places i simply must go to please to spill the secrets. I'm so so excited to move away and trying desperately to learn enough Italian to be able to order food and get the train without seeming like a mumbling brit. This blog will of course come into fruition from September as i aim to use it to keep all you back in blighty up to date with my Italian shenanigans.
When i promised a life update i bet you thought it would be thrilling and exciting and quite honestly much more has happened but what can i say, my sieve like brain can't hold it all in! Tomorrow maybe more on the things i have been whipping up in the kitchen. Some utter delights have been made.For now, i'm back home in Lancashire. Reacquainting myself with the old Aga has been a slow process but one which has produced some delightful treats.
Thank you for being patient with the blog and a special thanks to all the lovely people who still checked every day when i went missing.
much love x