More visits in Tuscany...
We'll start with Rome which of course isn't in Tuscany but Lazio.
I got to go on an extra special fancy train and arrived to meet a very dear friend of mine and her family early last Thursday.
We spent the day at the Colosseum and mooching around ancient roman forums and climbing hills. Then the heavens opened...
I'm from manchester so the rain tends to have very little effect on my dress, mood or anything really, it's in the blood. This rain however was the biggest, baddest, wettest rain i have ever encountered.
So terrifying it was it caused me not to get back onto my cute fancy train to Firenze but, the equivalent of a local stopping train instead!! Three hours and 50 minutes later i arrived back in Florence!
Crazy i know.
This write up is rather short as i forgot my camera! Silly old me.
I did take a few photos on my phone though which shall be revealed at a later date.
Now onto Lucca.
A small city enclosed by red brick walls just north of Pisa this 'city' was such an incredible visit.
I arrived to a myriad of market stalls which sold everything from brass knobs to jewellery to crowns and furniture. I swear you could have asked for anything and someone would have sold it somewhere!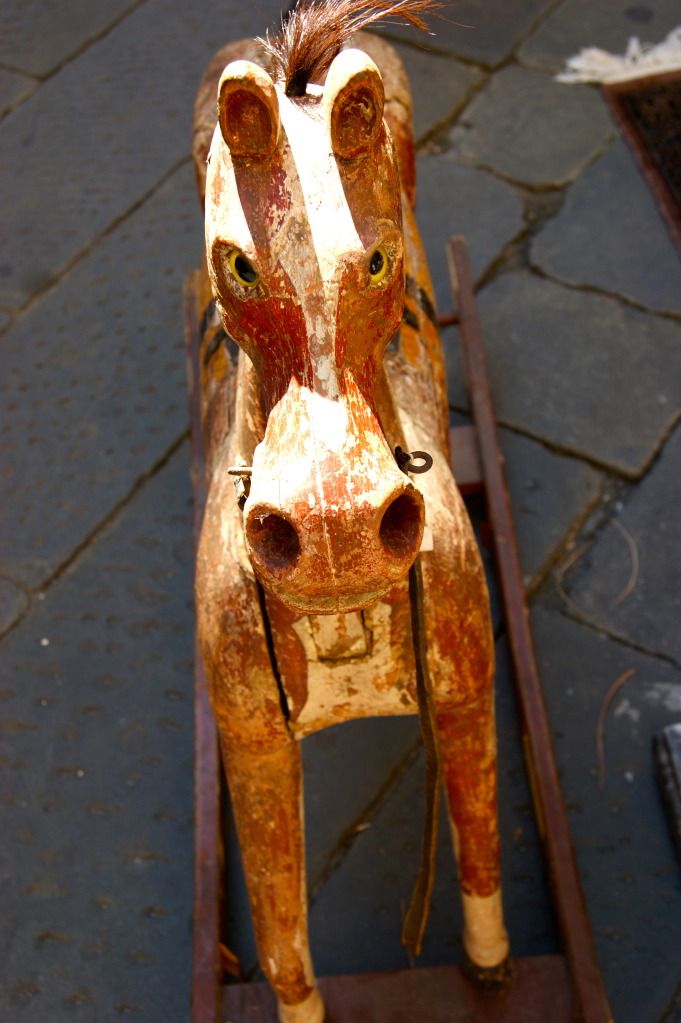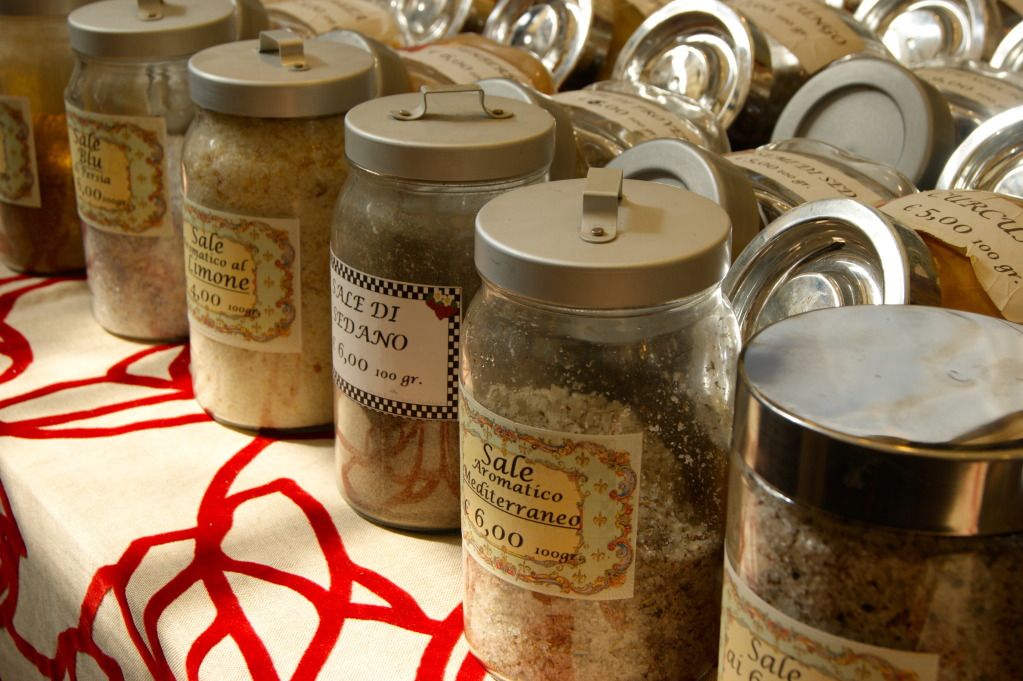 I spent the day munching on dried mango and sugared almonds (with an obligatory gelato thrown in of course). I ate lunch in the shadows of Saint Michele church and rented a bike to ride around the back streets and explore the walls.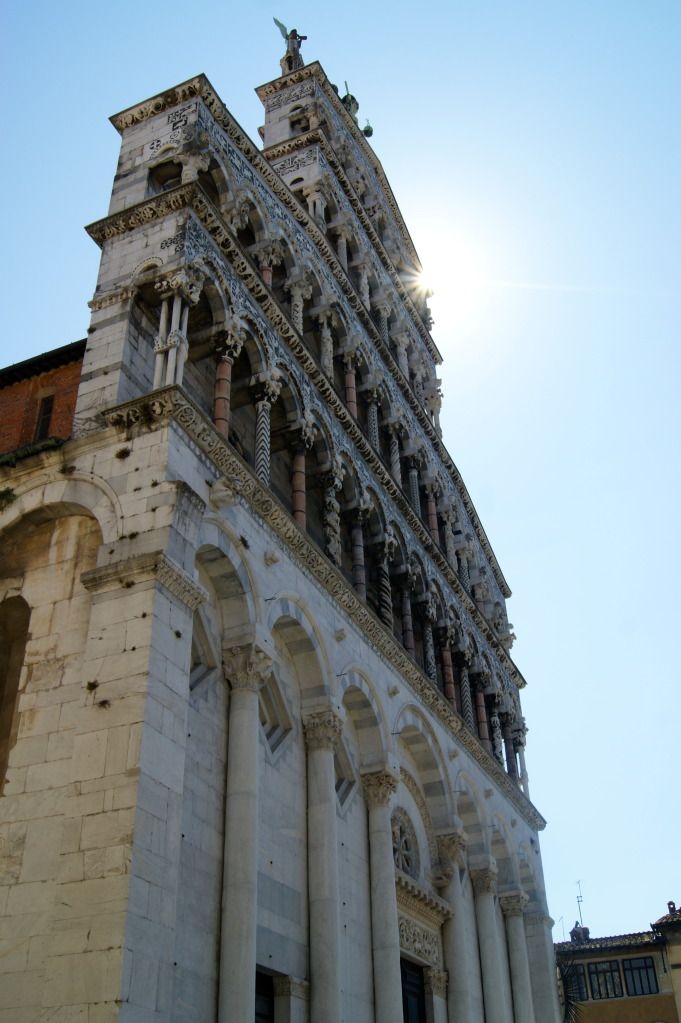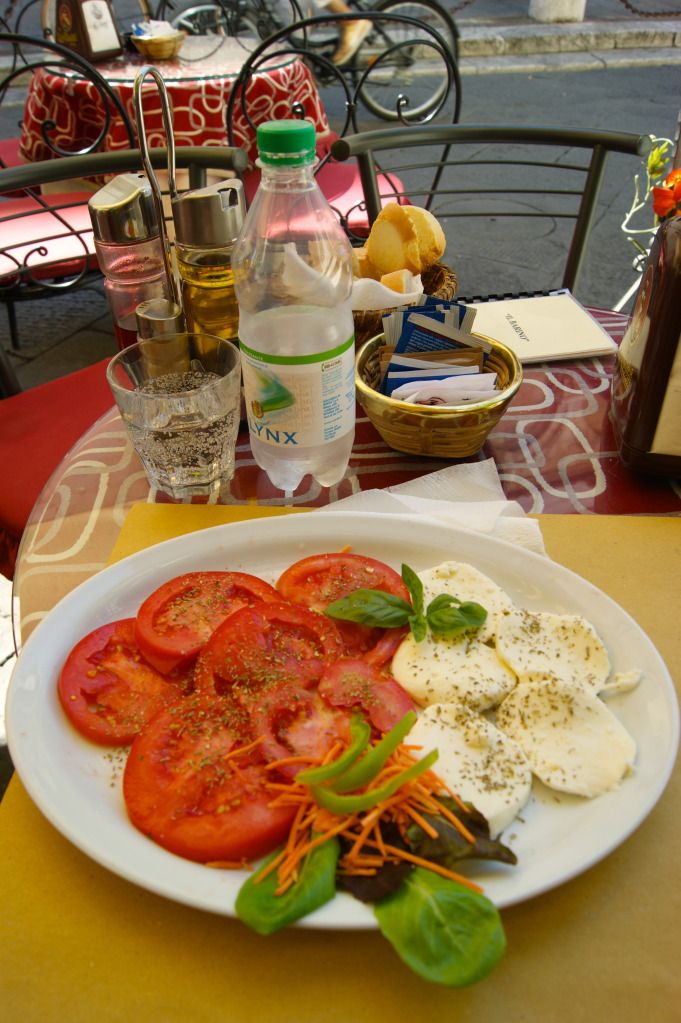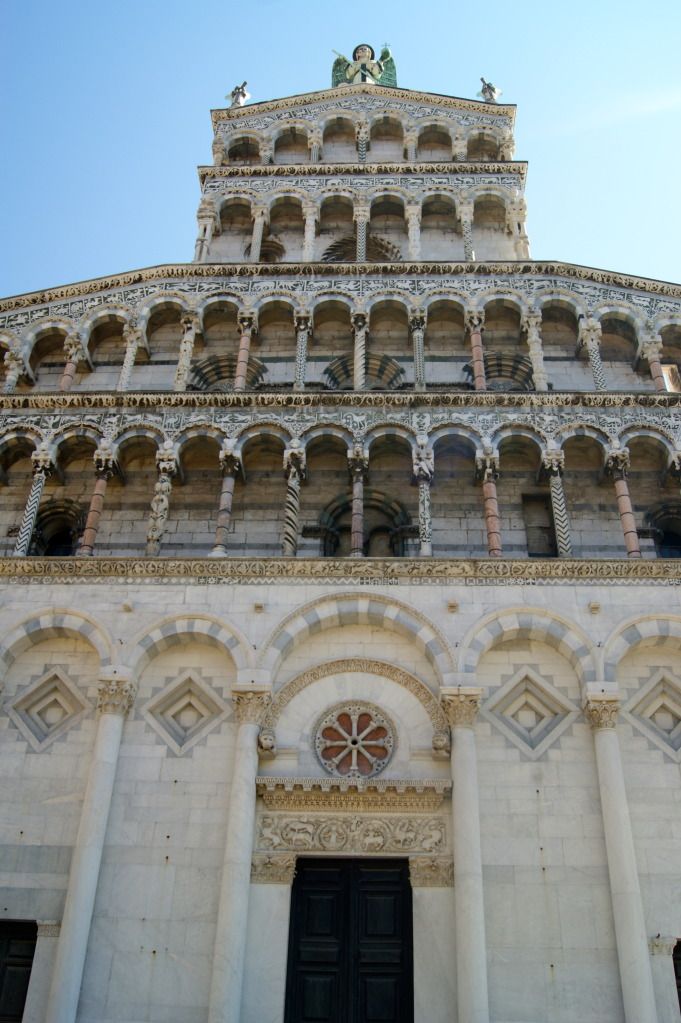 The highlight was not only the dried mango, but a brisk walk up the Torre Guinigi (Guinigi Tower!). From here you could not only see every inch of the city but the foothills of the central Apennines!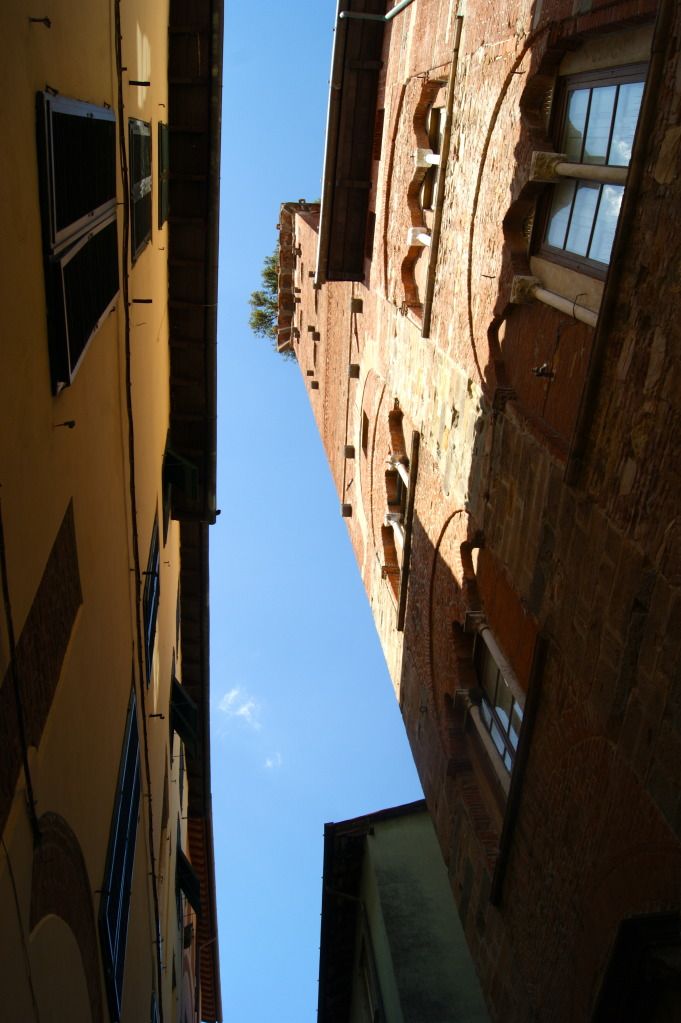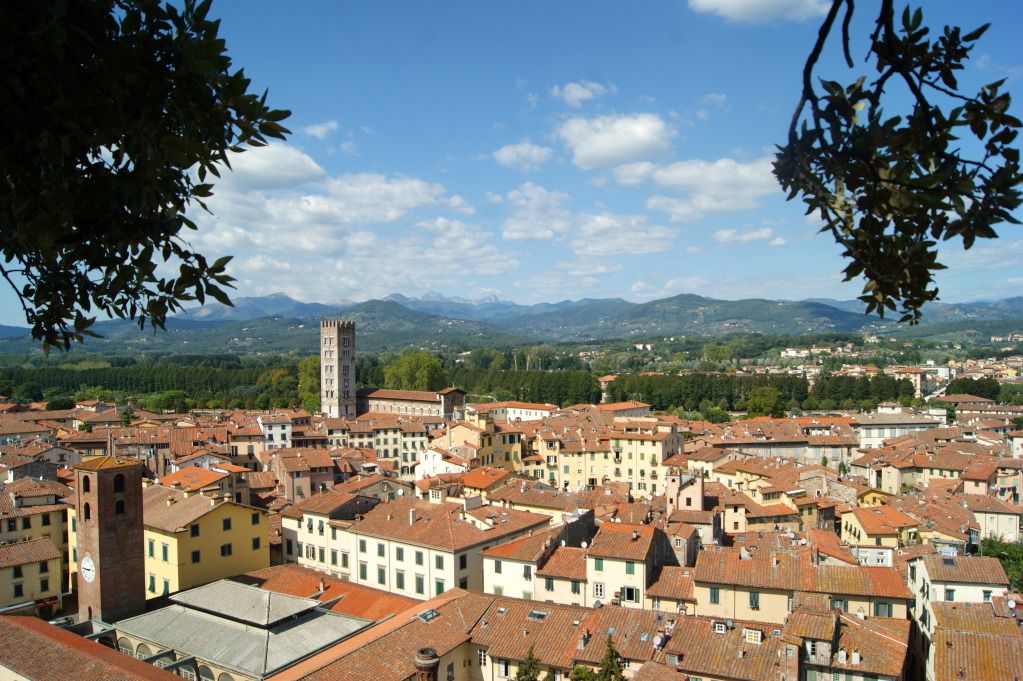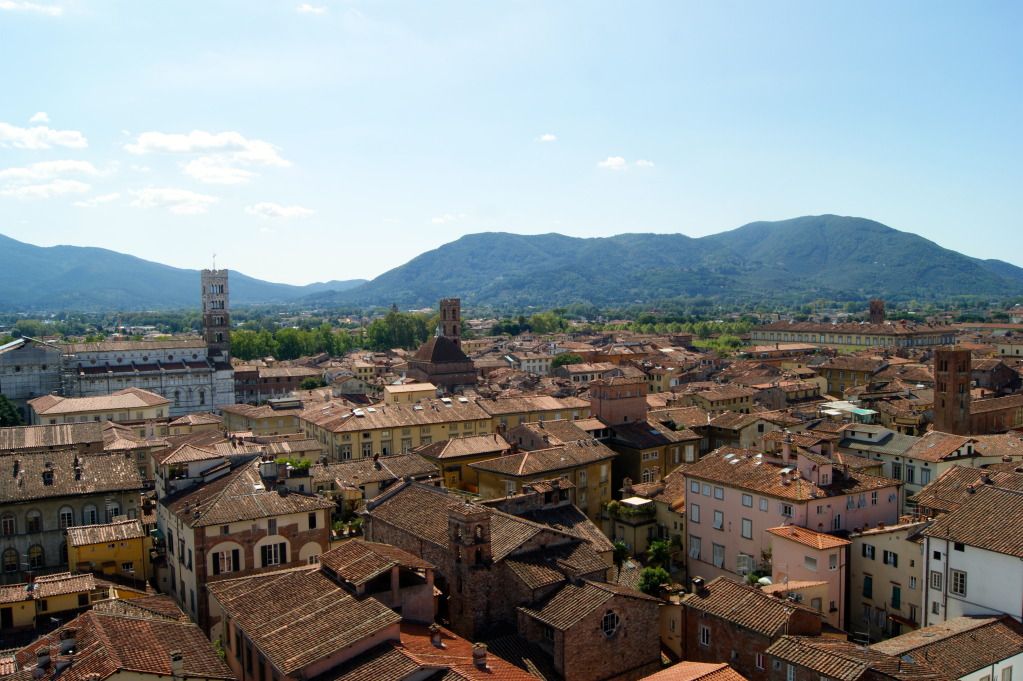 If there are any market magpies out there like me or just a lone traveller seeking a day in the shade to mooch around cool streets and eat too much ice cream this is a must visit!
My dad is coming over this weekend. It just so happens that this weekend i'm going to a wedding but i have urged him to visit on the Sunday whilst i'm away. A hard man to please, i'll let you know his review!!
xx