Here's a little hello from me, I am alive and have probably written about a trillion blog posts but most have been rather pointless and not posted.
I've not been very well recently and again have come down with yet another cold which render my tastebuds useless. This means any baking ventures are on hold for the mean while as i can't taste a thing.
Halloween is on the way though, last night me and mummy carved pumpkins.
This means one thing, pumpkin food fun. I've been getting my research on and will make something tasty soon.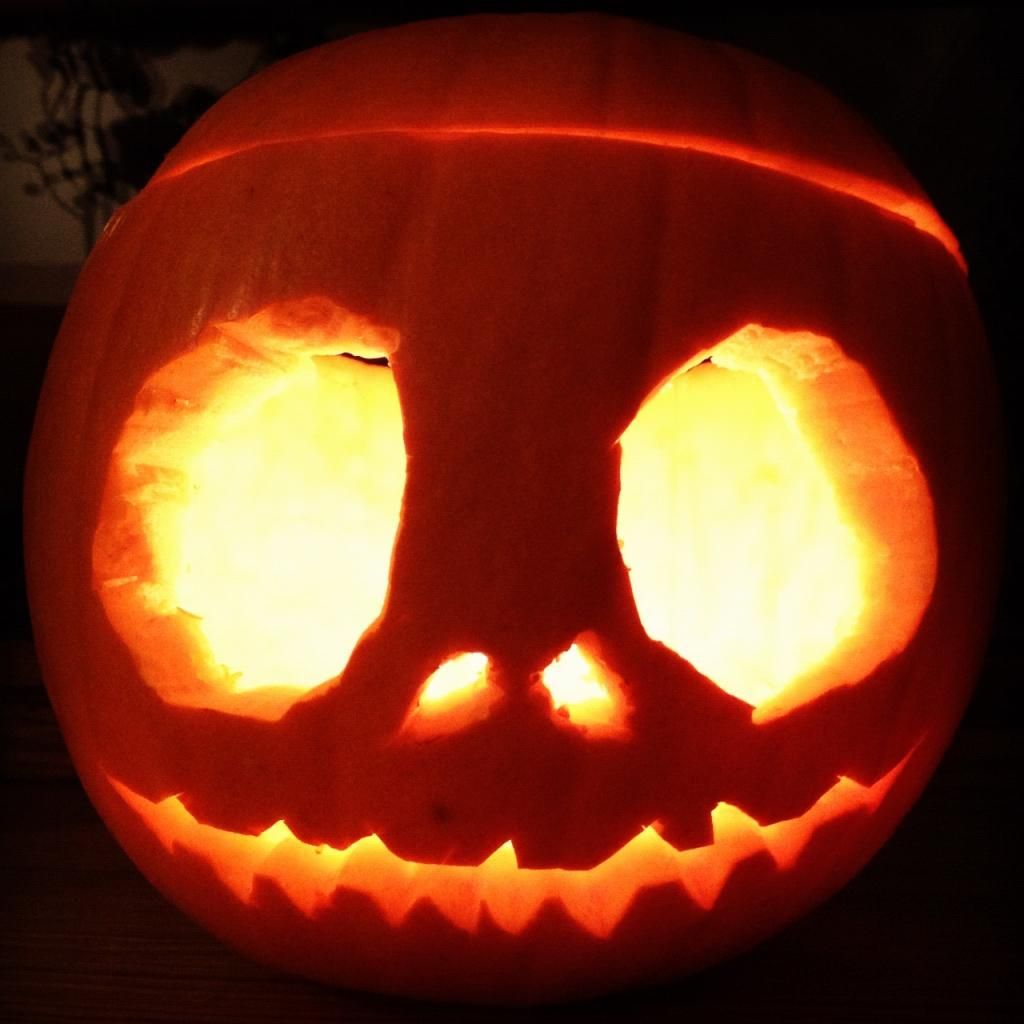 Until then x