I've been home for a grand old two weeks now.
Ergo i have been unemployed for two weeks now! I think this is the main reason i haven't blogged for a while as i don't want this to become a 'Kate mithering about being unemployed blog'.
Instead hear's an update in Instagram form of what i've been up to.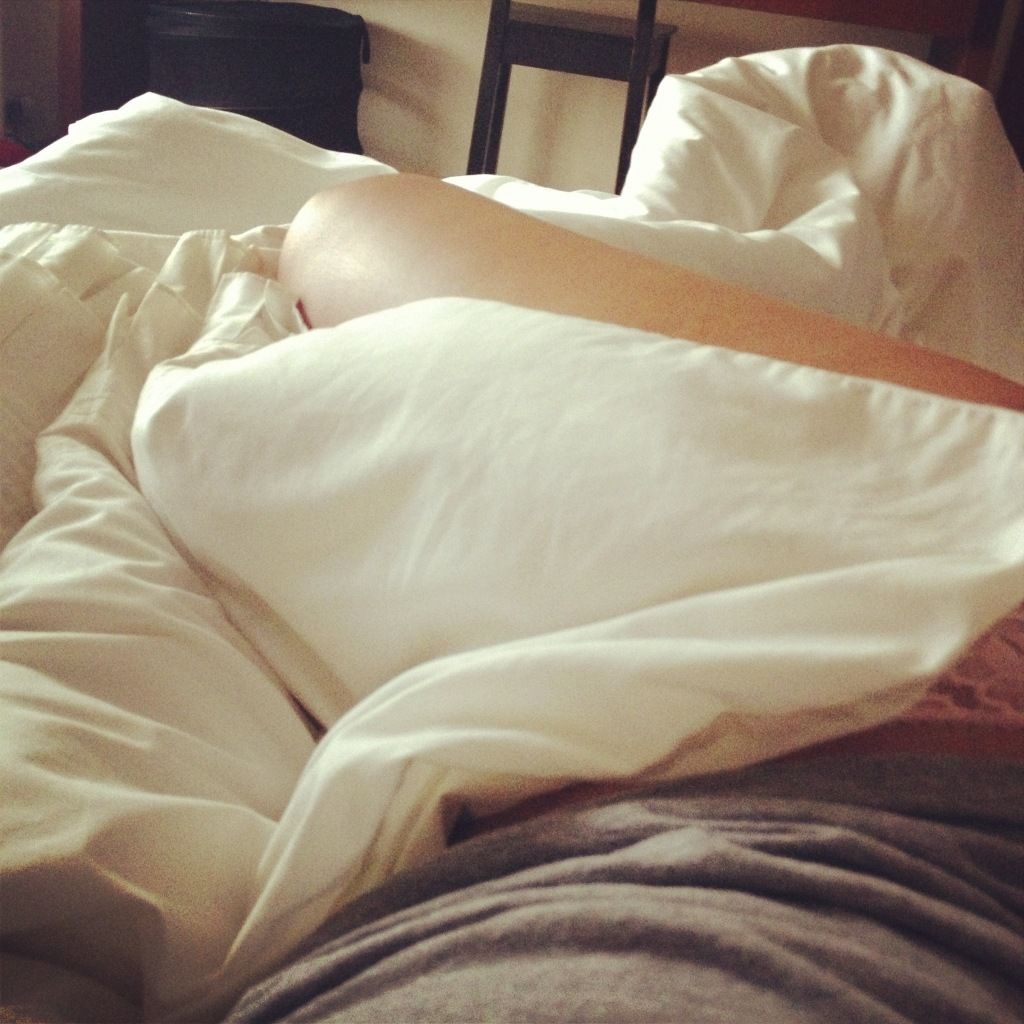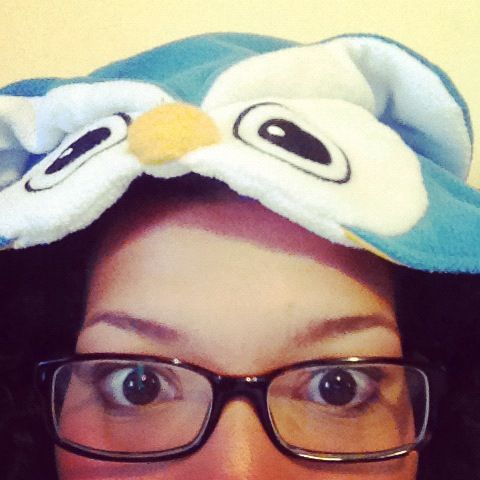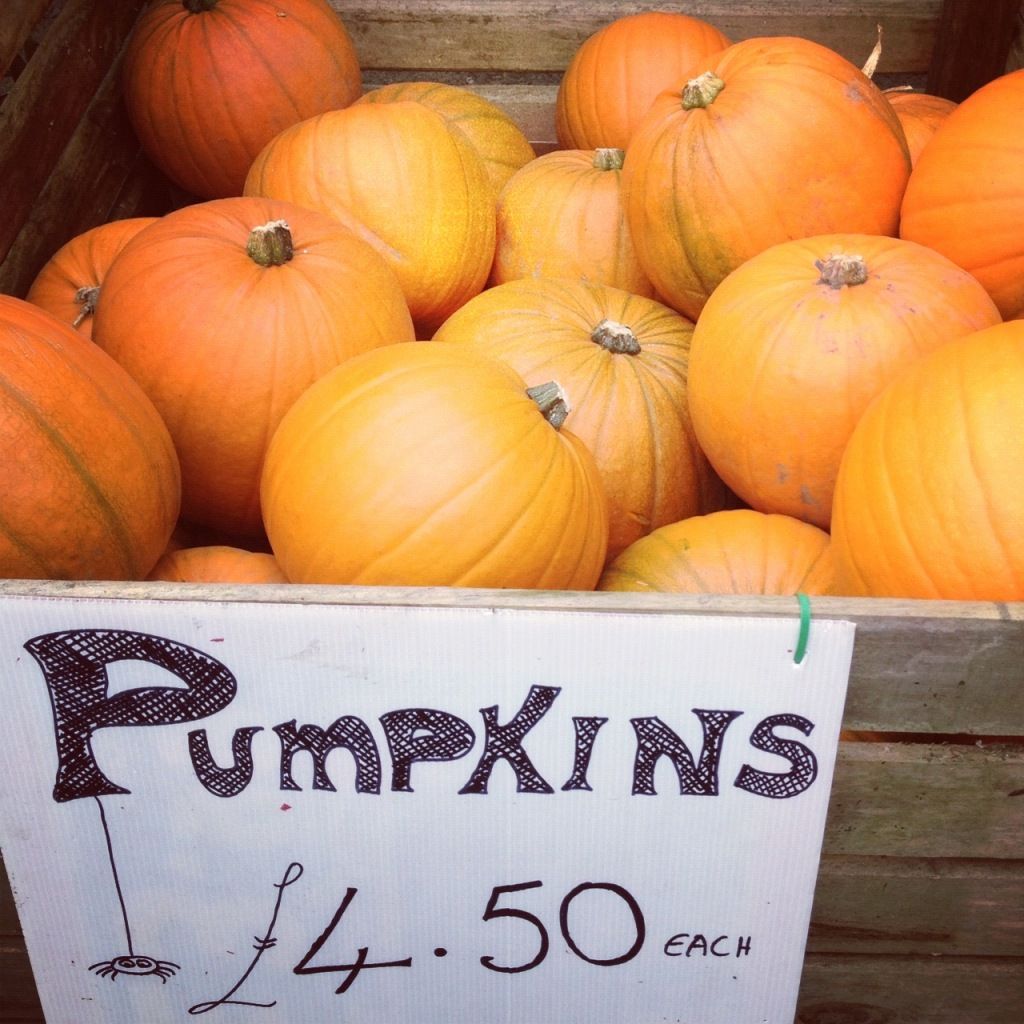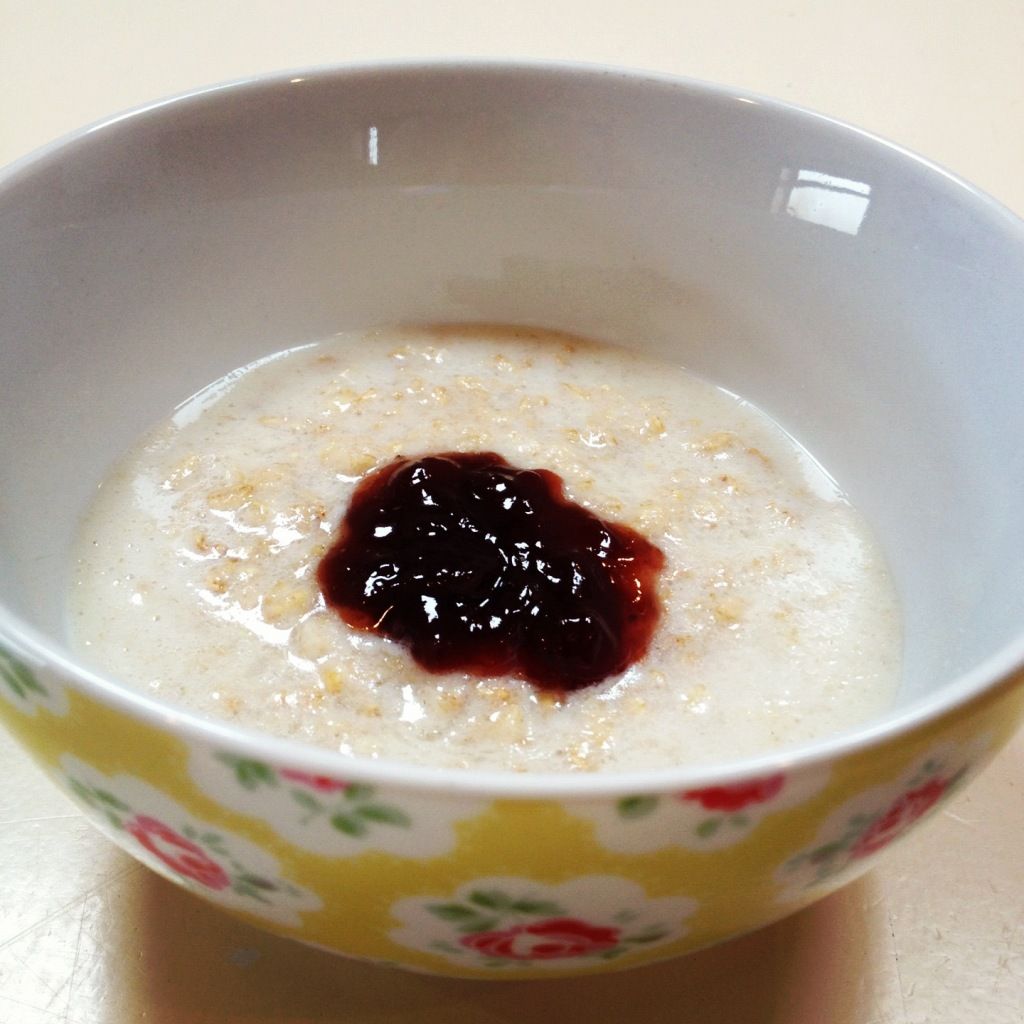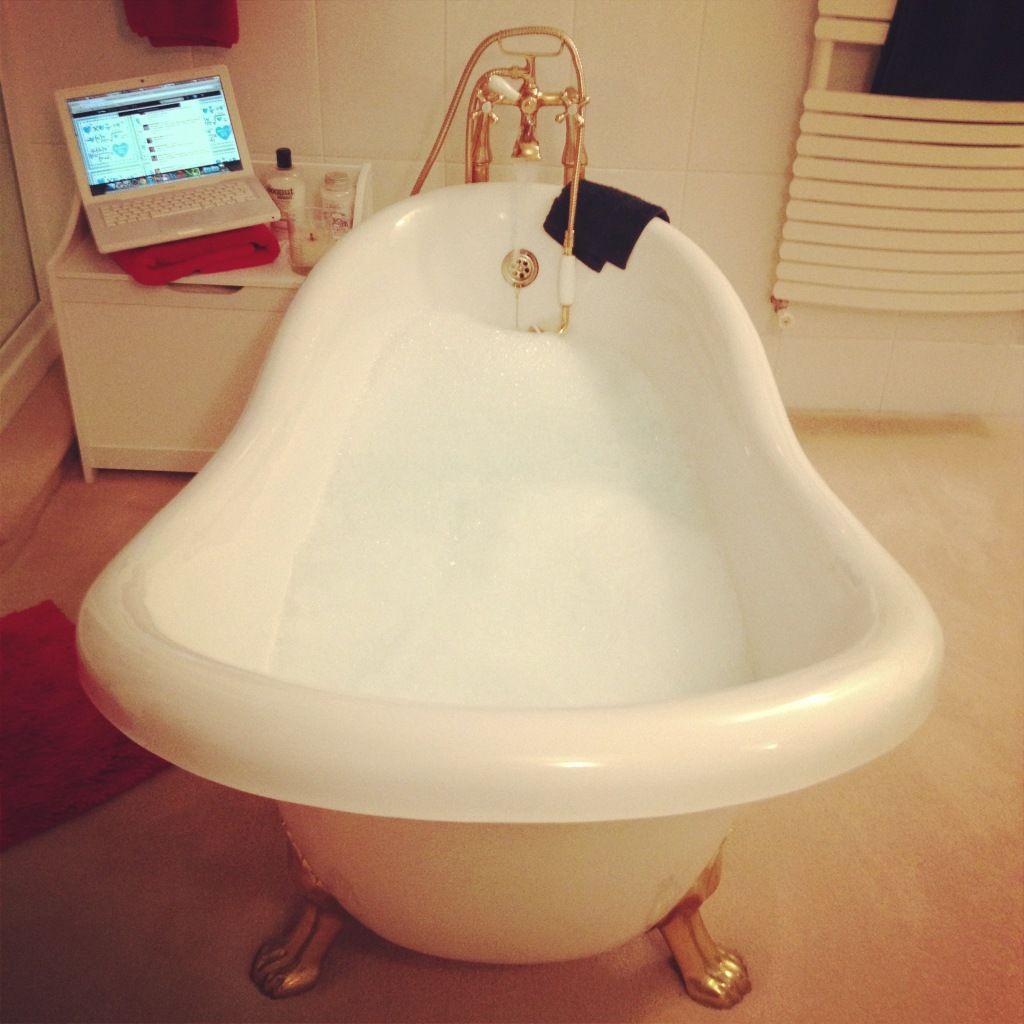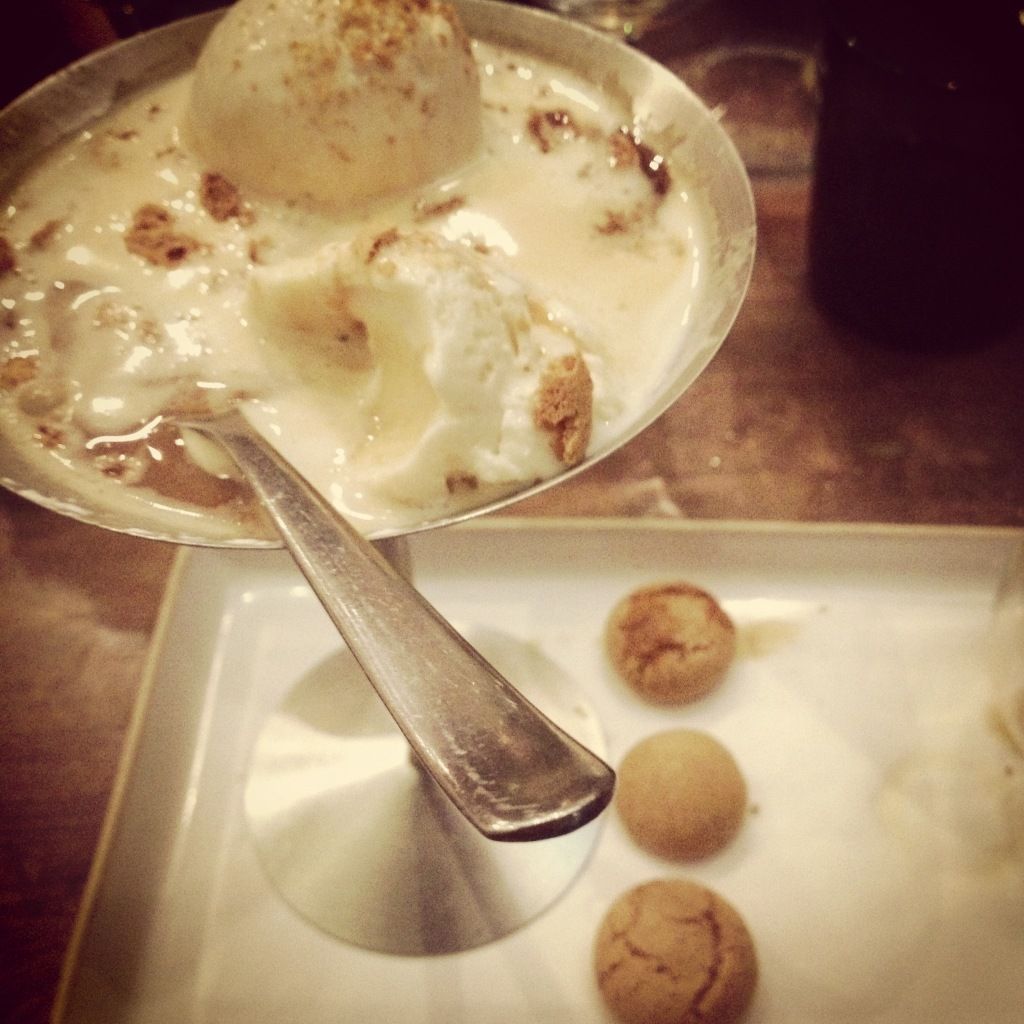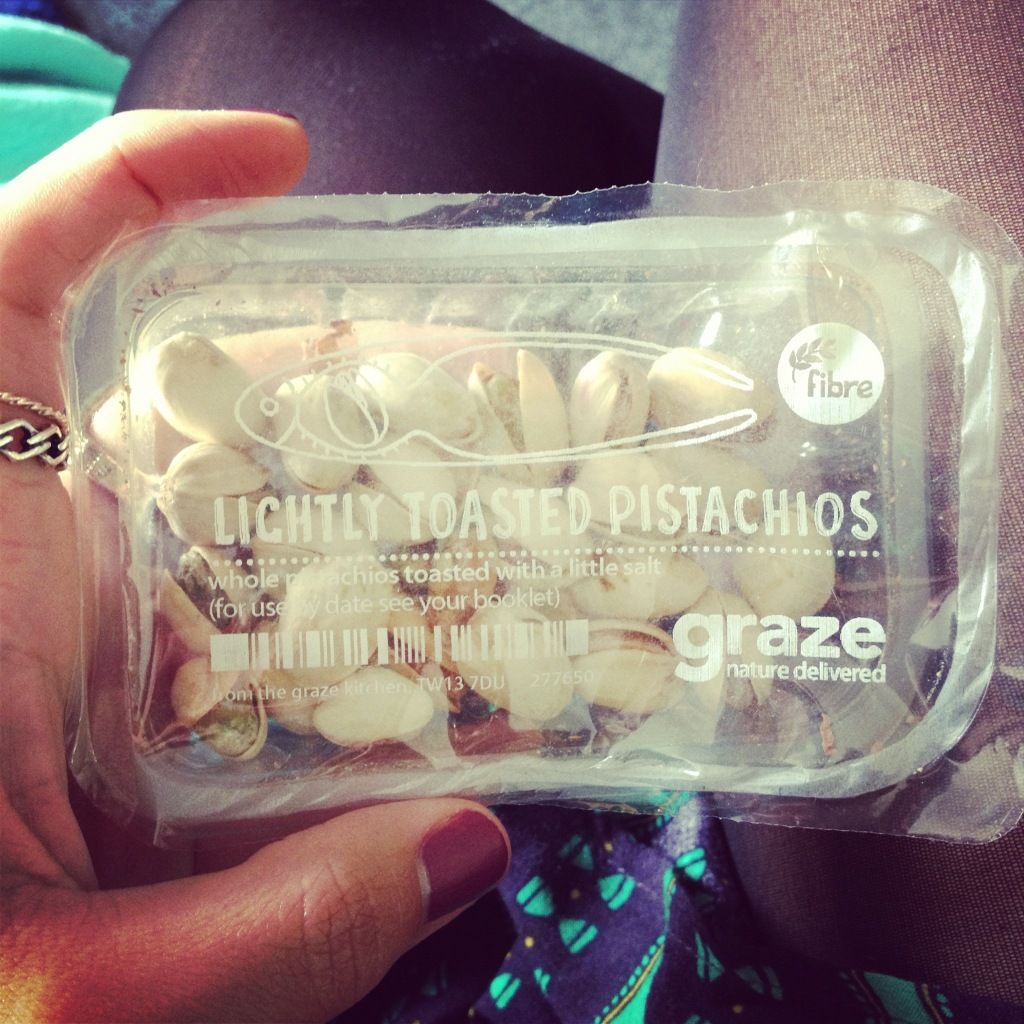 Quite clearly i have spent my time with my cats in bed and eating out.
This next week i'm thinking of baking, drawing and maybe relearning how to knit for a friend.
love x