Oz is of course Bury!
I've spent the last two weeks applying for jobs and trying to sort my life out after handing in my notice in Italy. I'll be so so honest, the job wasn't what it was cracked up to be. I won't go into it but the family didn't need an au pair as they were self employed and as much as sitting around watching 12 episodes of Chuck everyday sounds great, it isn't all that fantastic!
During my last two weeks i did get to see some lovely lovely places especially when my dad came out to visit on a pre-organised trip.
First up was Siena, a city different to any other i'd visited in Tuscany. So much more medieval and dark. The roads were a little confusing and you turned corners and ended back where you'd started BUT, i did eat the best sandwich i've ever eaten ever in my life. Bresaola is my new favourite food in the word and something i will genuinely miss, this sandwich had that and oh so much more it was from La Cantina dei Tolomei on Banchi di Sophra, please if you go to Siena you go and visit the lovely woman who owns the small deli, she also spoke impecable english. I mooched around and visited the Duomo -
thee
most impressive one i've visited in all of Tuscany, ate some obligatory gelato and had a nightmare trying to catch a bus with some old english people who seemed to think i knew where i was going!! All in all a great day out.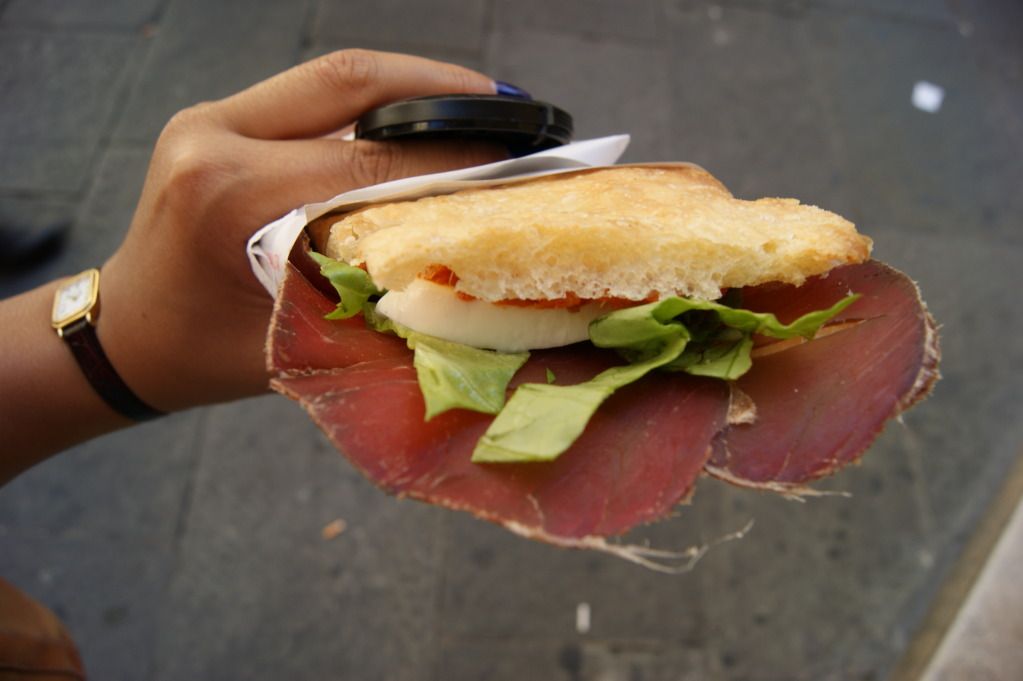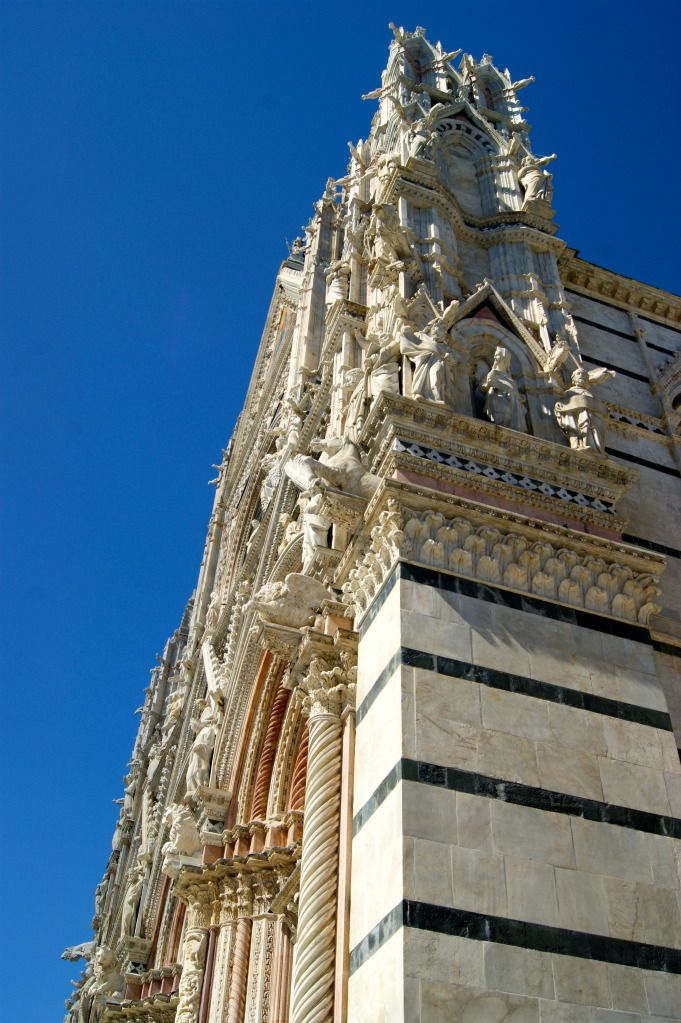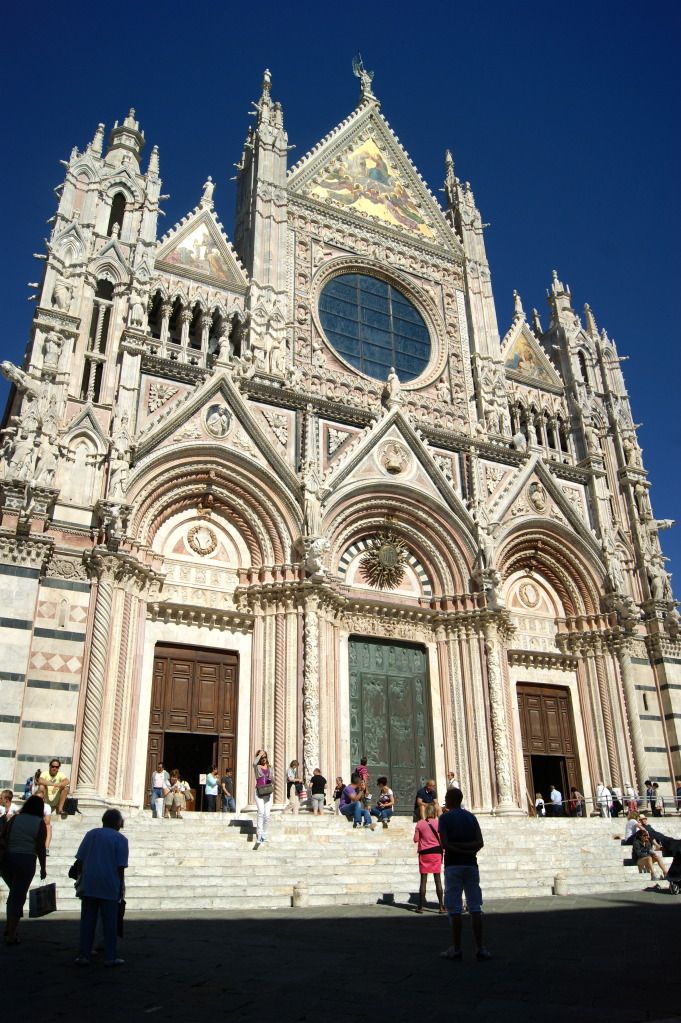 That weekend i went with the family to a wedding on the Isola del Giglio. This is infact the island where the ship Concordia crashed last year. When you drive in on the ferry and see this massive cruise ship lodged against the rocks about 200m away from the port, you get this weird eery feeling come over you. Very very strange.
After an odd arrival i spent the weekend looking for crabs and reading. Standard really! Pretty island, not a lot going on though.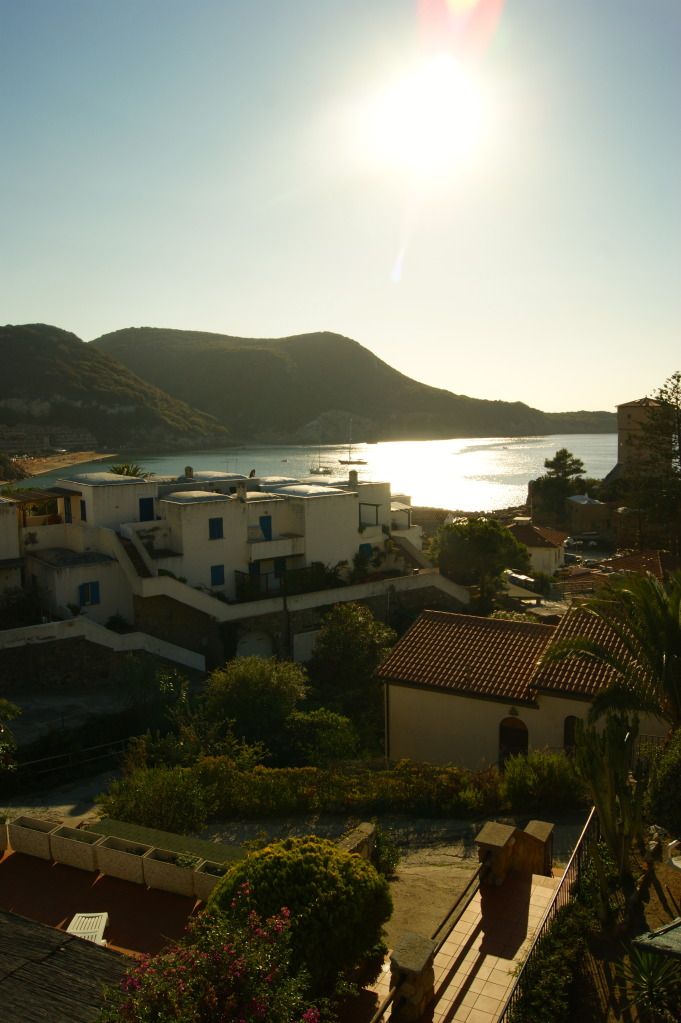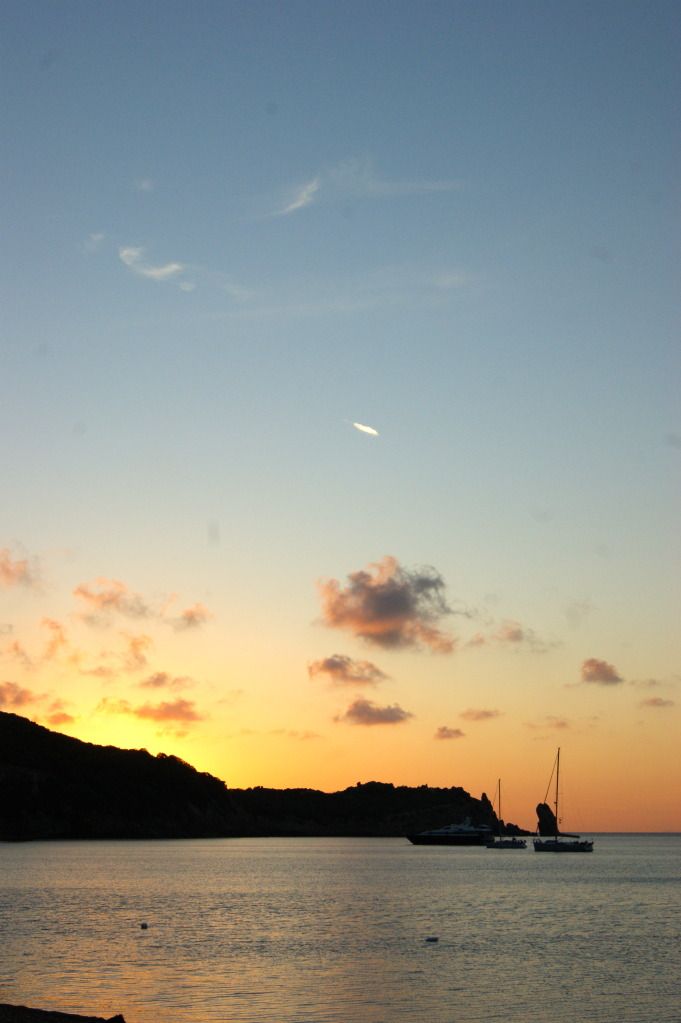 My dad then came for a visit in my last week which was such a great end to the month. He had hired a car so I could go much further afield. We drove through the Chianti region visting all sorts of little towns all day. I ate the biggest steak of my life and once again, ate gelato... probably the best i've had so far. It was here i also saw the biggest shallots of my life. We also visited Perugia and Arezzo, Perugia is where the Annual European Chocolate festival is held. Rightly so, it was here i discovered the treasure that is Baci, the best chocolate i've ever eaten. A mix between a truffle and ferrero rocher and dark chocolate and well, everything i love about life.
I must say the best part of my dad visiting was the food, there was no limits on how much we ate and how often we ate it. At one point we even got given an extra table to put our food on... Here's to dad's loving food!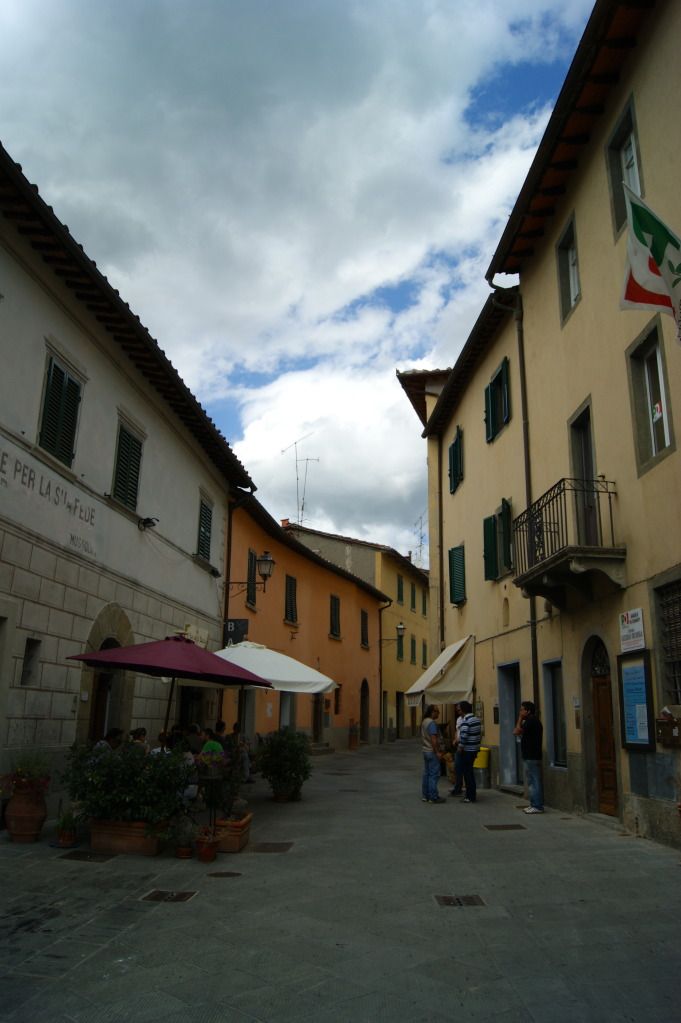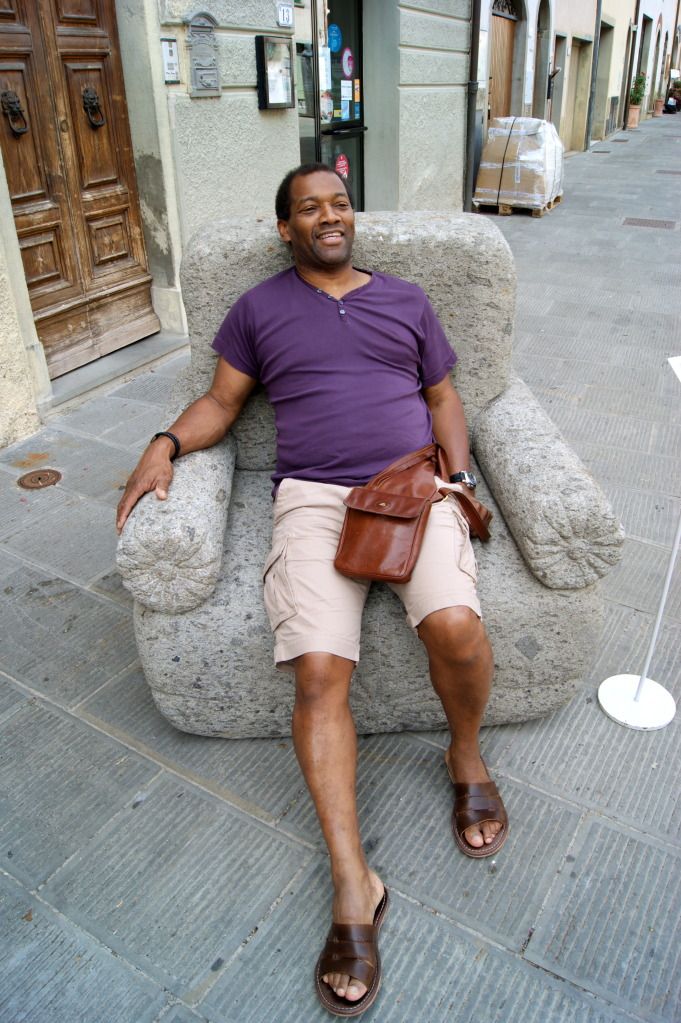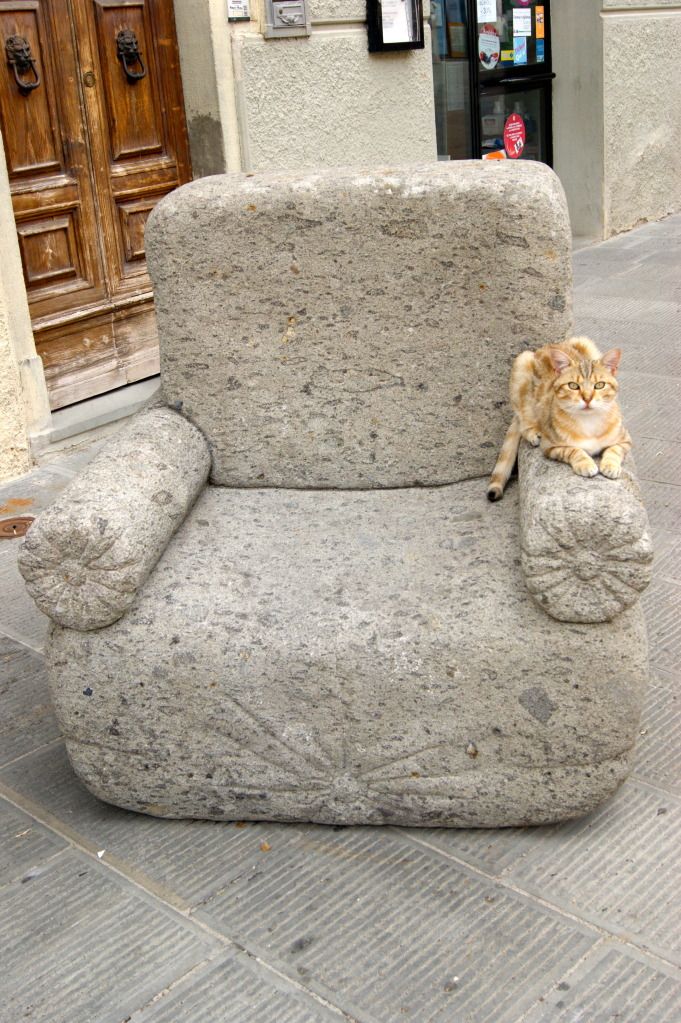 My dad and a cat having a relax on a surprisingly comfortable stone chair!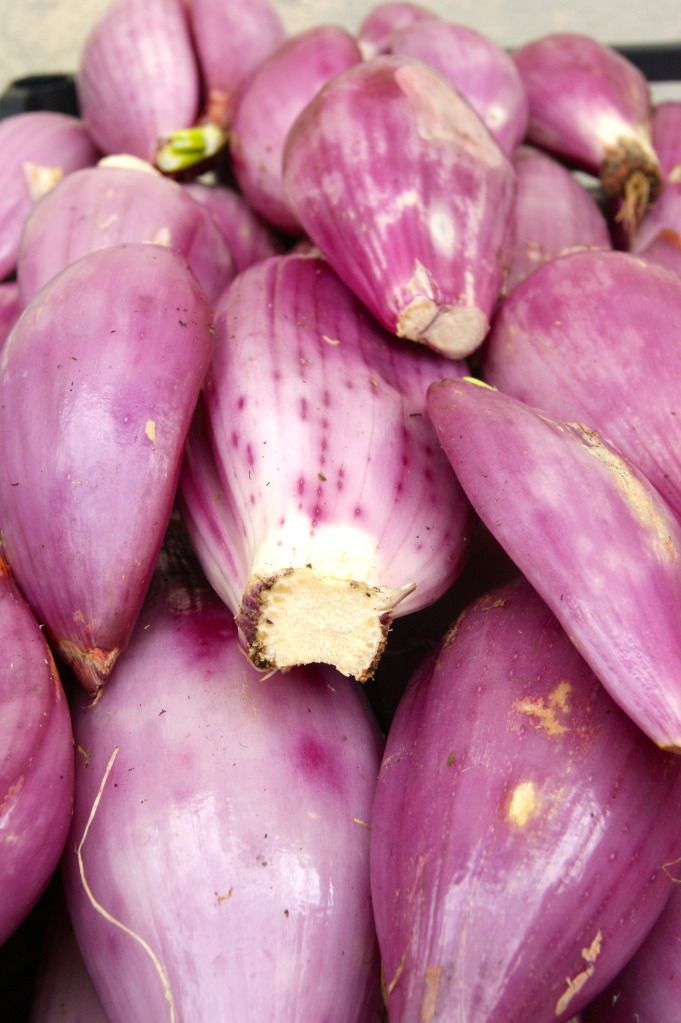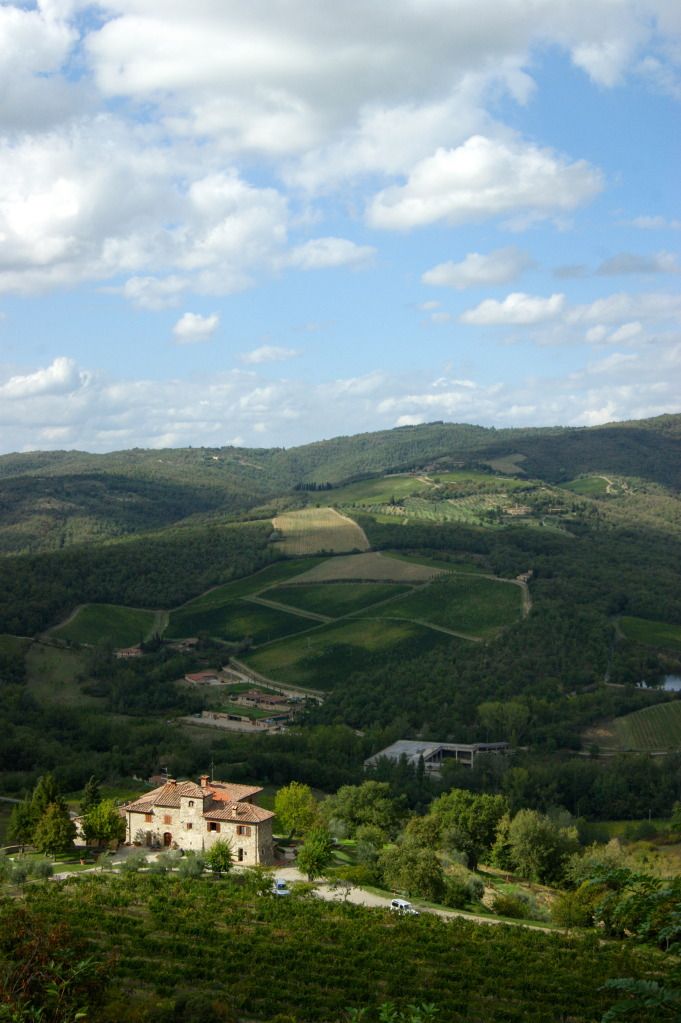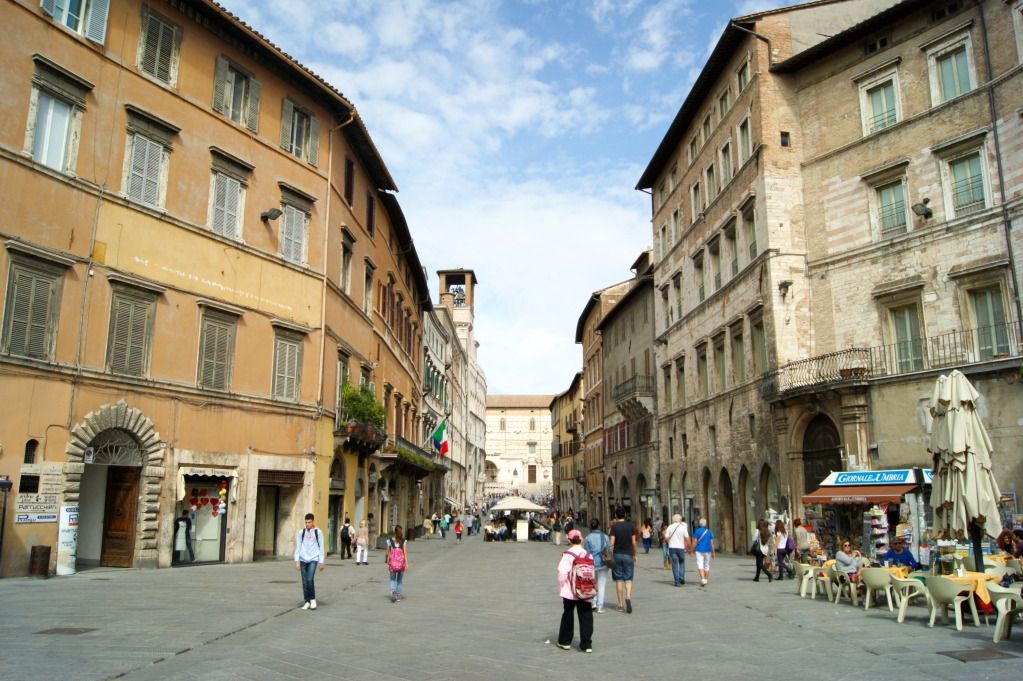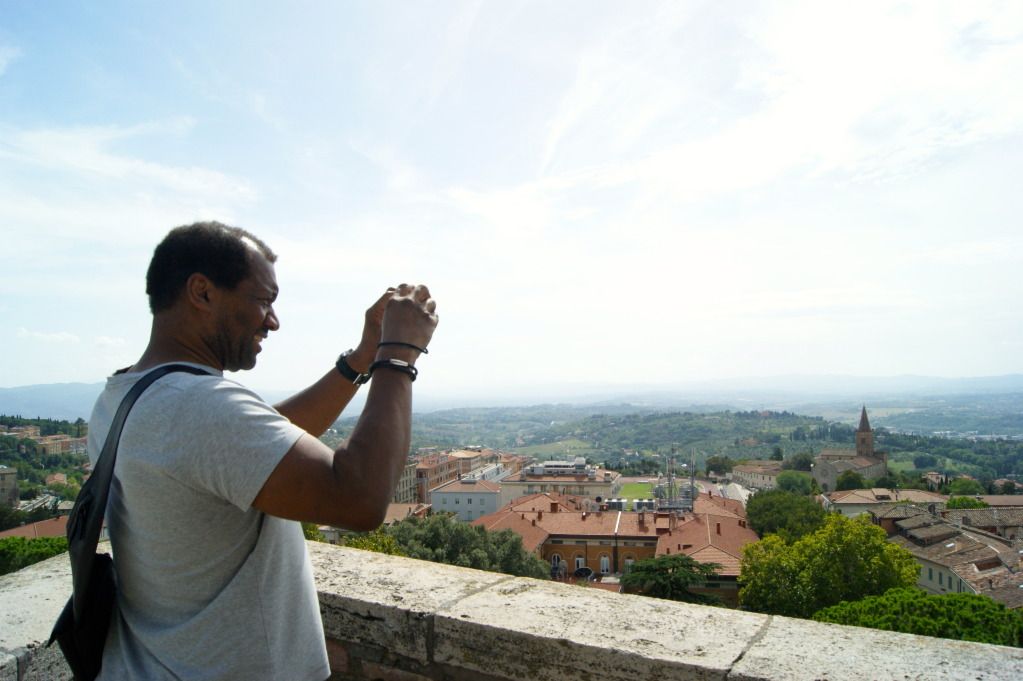 More bresaola of course...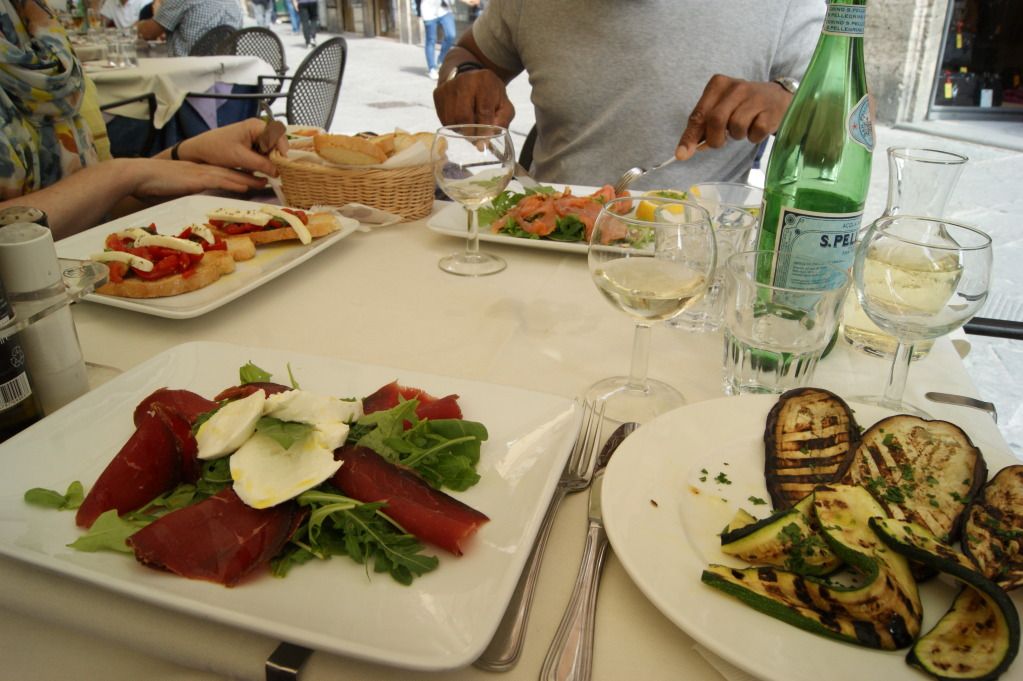 Italy, i thank you. What a wonderful country! I'll be sure to go back and visit again, especially now as i can actually say things to people and get by. I'm also going to carry on learning Italian so my hopes of an Italian husband aren't totally dashed.
And now life goes on, back to job applications, cooking, baking and eating loads of cake.
x